Civic Ambassadors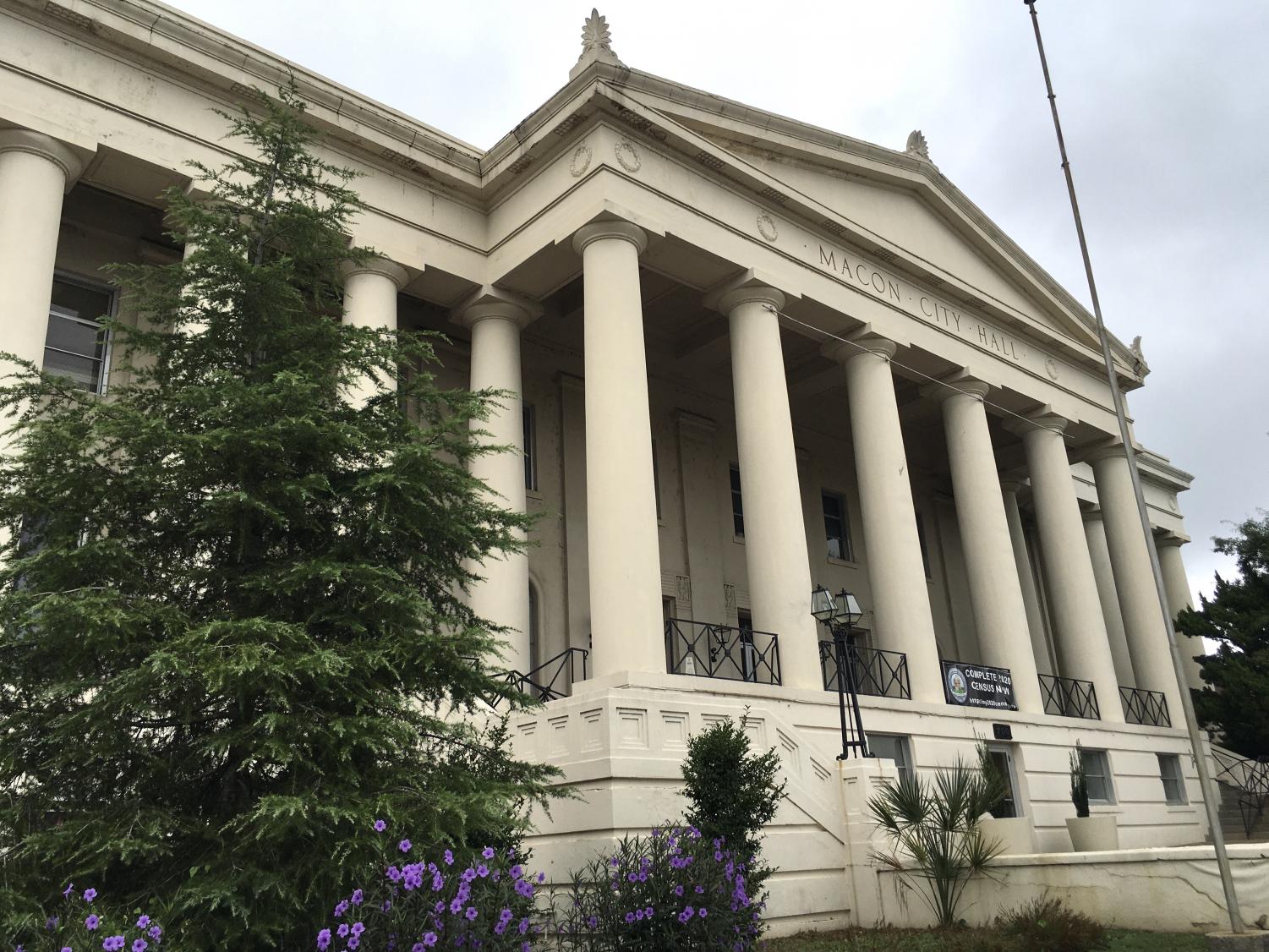 The Civic Ambassador program is a volunteer-driven reporting initiative to hold elected and appointed officials accountable and transparent in an age of decreased media coverage.
Civic Ambassadors attend public meetings and commissions that have elected officials or local government appointees. These ambassadors will observe the proceedings and report activities to the larger community via this page.
Harriet Jardine, Civic Ambassador •
September 11, 2020
Names of members present Myrtle Habersham, Simona Vickers, Karen Middleton, Hillary Johnson, George Meadows, Vivia Fowler, Sam Henderson,...
Lesley Coia, Civic Ambassador •
September 5, 2020
The Macon-Bibb Arbor Conservation Board met on Sept. 4. Members present:  Michael Glisson (chair of this meeting), Alex Morrison, Wayne Woodworth,...