Our Partners
The Center for Collaborative Journalism is a partnership among Mercer University's Journalism and Media Studies program, The (Macon) Telegraph, Georgia Public Broadcasting and 13WMAZ. Mercer also has its own low-watt television station WMUB and partners with ESPN3 to provide sports coverage and reporting.

The Telegraph, established in 1826, is Georgia's third-largest daily newspaper by circulation. It was acquired by The McClatchy Company in 2006. McClatchy is the third-largest newspaper company in the United States, a leading newspaper and internet publisher dedicated to the values of quality journalism, free expression and community service. Building on a 153-year legacy of independence, the company's newspapers and Websites are steadfast defenders of First Amendment values and advocates for the communities they serve. Visit The Telegraph Website.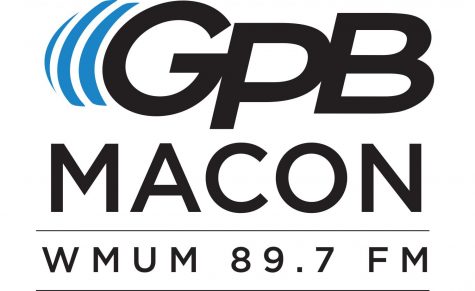 GPB Media is television, radio and education: your PBS station serving all of Georgia; your source for great music and NPR news; and Georgia's source for top-quality multiple media educational products and services. GPB Media is the third-largest station in the country based on population reach, operating nine transmitters around the state. More than 3.6 million Georgia households tune in each month to find entertainment and personal and cultural enrichment on Georgia Public Broadcasting. Georgia Public Television reaches 99 percent of the state's households and also reaches portions of five surrounding states: Tennessee, Florida, South Carolina, North Carolina and Alabama. Visit the Georgia Public Broadcasting Website.

13WMAZ made history on Sept. 27, 1953, when the station signed on as the area's first VHF television station. In 1953, Central Georgians were already very familiar with WMAZ. The call letters date back to 1922 and the first broadcast for WMAZ radio. The radio station began as a physics class project at Mercer University, and the call letters they chose stood for "Watch Mercer Attain Zenith." From the beginning, viewers made 13WMAZ their favorite television source for news and entertainment. Today, 13WMAZ remains the most-watched television station in Central Georgia.  13WMAZ, a station owned by TEGNA Inc., has been affiliated with the CBS Television Network since the station signed on 60 years ago. In 2013, the station added The CW Network on digital channel WMAZ-13.2. 13WMAZ's passion for the community comes "Straight from the Heart." Visit 13WMAZ's website.

Knight Foundation supports transformational ideas that promote quality journalism, advance media innovation, engage communities and foster the arts. The Knight Foundation provides grant support for many CCJ initiatives including support for our civic journalism fellow and support for our digital media summer camp. Visit the Knight Foundation Website.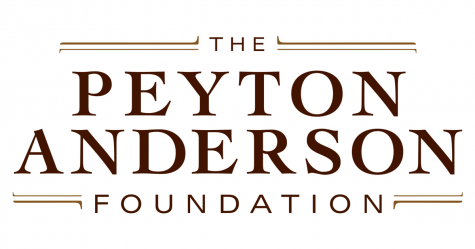 The Peyton Anderson Foundation supports projects that impact and improve the local community and this includes funding the Telegraph newsroom at CCJ. The Foundation previously funded a fellowship for a CCJ graduate to work full-time in the Telegraph newsroom.