A musician's desire to inspire
Music has always been a driving force in Noah Duncan's life, but after tragic circumstances struck his home, music helped to keep him together.
A musical father started Duncan's interest in playing the trumpet, guitar, as well as singing and song writing.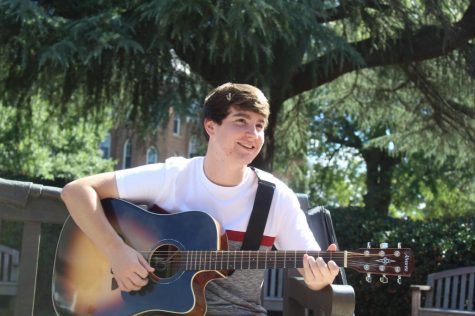 "He told me everything I know," stated Duncan, "… I was in about third grade he wanted me to start trying to sing in front of my church so I got up there and I liked it so I just kept singing."
The opportunity to sing with Andra Day arose after Duncan became a member of the Dream Choir, a part of the Otis Redding Foundation.
"It was great," Duncan said, "I mean it was a fantastic opportunity to get to see the real artists and perform with them."
The experience of performing with her helped to develop the want to inspire people, however it was his dad to solidified that idea.
"I was tired and broken down a few months ago actually a lot was going on," Duncan said, "My dad had a heart attack and I went through a rough time."
The experience of this situation helped Duncan to grow closer to music.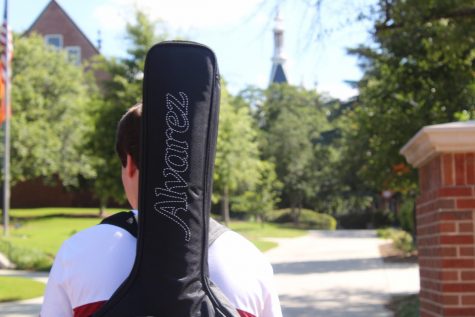 "When he was in the hospital," Duncan said. "I actually wasn't there. I didn't get to see him. I was an All-State course in Athens. I just didn't know what was happening and what was going on. There were a few songs that were sad and slow at All-State and I really got into them because of what happened and everything."
Duncan wants to help others feel just as connected to music.
"You have a feeling whenever you listen to a specific song and you think about it and all the words make sense to you," Duncan said.
The desire to help others find music that could help them through tough times as Andra Day's song had or the songs at All-State choir, led Duncan further into music, helping him to find his vision of helping others.
"I want to be more of an inspirational artist and sing to inspire people," Duncan said.