Camper's struggle inspires gospel songs (Best interview 2016)
At one time, Latavia Causey's family was living paycheck to paycheck, struggling to put food on the table and living out of a hotel room.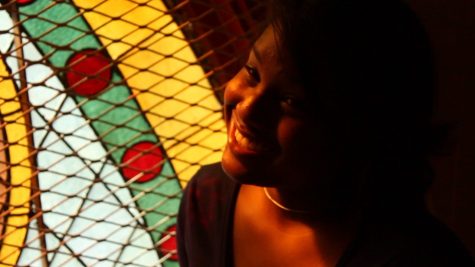 "God has done amazing things for us," Causey said. "He found us a really nice home for us to stay. We are living good as ever and I just want to thank God that he has brought us out of what we had been going through."
She credits her relationship with God for getting her through those hard times. She uses her voice to praise God and to tell others about the things that He can do.
"When I'm onstage, I'm just really talking to God. I'm just really ministering to people's hearts," Causey said.
She began singing in her church and now sings with a group every Sunday. She says she feels the Spirit move through the room.
"When I perform I always say I feel alive…I just feel so uplifting and when I perform, I look at people and I realize I'm touching their heart," Causey said.
This is her second year at the Otis Music Camp. This first year she wrote a song and this time, she is writing another.
"It's about how amazing God has been to me and how amazing he can (be) for you," Causey said.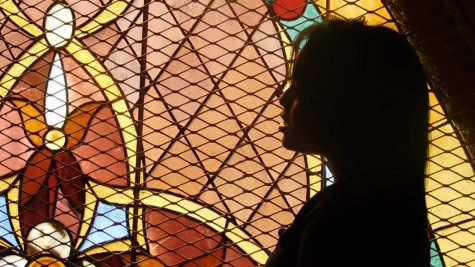 She performed for the first time when she was 11. At first she was nervous because of the large crowd but when she got up on stage and started to sing she realized that there was no need to be afraid.
"Ever since then I enjoyed performing," Causey said.
In the future Causey wants to become a pediatric nurse, but her "Plan B" is gospel singing or songwriting.