Do It For the Culture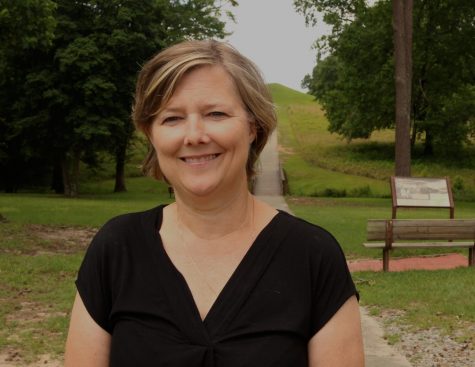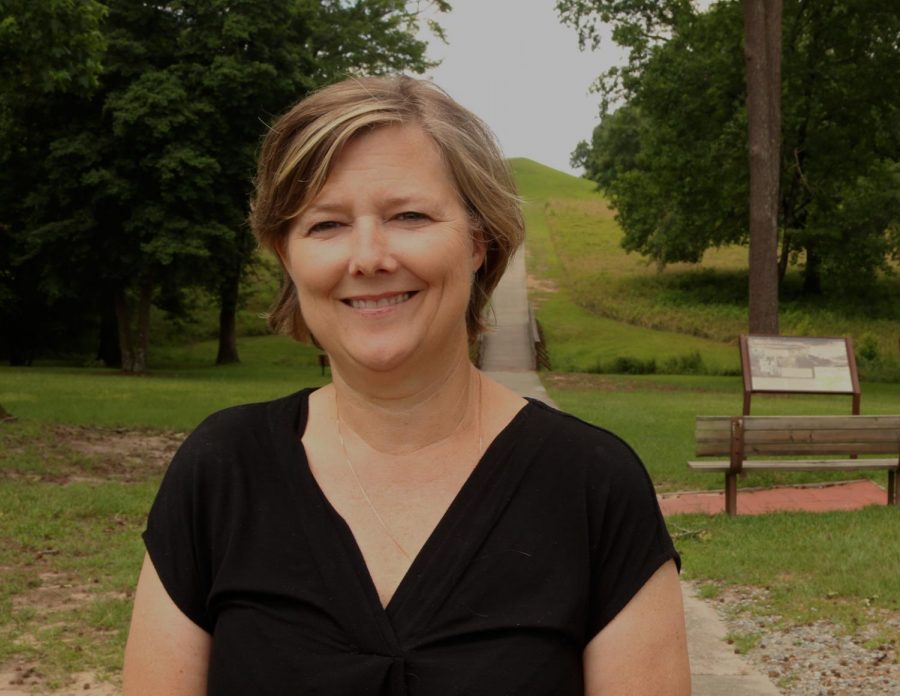 Lisa Lemon is a self described "Ocmulgee nerd." Her passion and desire to tell people about the Ocmulgee Mounds and what it represents led her to her current role as the executive director of Ocmulgee National Monument Association.  
The association supports Ocmulgee, which this year had its borders expanded and its name changed to Ocmulgee Mounds National Historical Park. The association has been a long supporter in that expansion effort.
Lemon believes in appreciating the history one lives around and strides to spread awareness around Macon about the mounds and its significance. She hopes to one day instill appreciation and recognition of the mounds and other historical monuments into all the people of Macon. 
The group supports the park, primarily by running the annual Ocmulgee Indian Celebration. The annual Native American celebration showcases traditional dances and cultural traditions. Tribes from near and far come down to celebrate their history, reflect on their past struggle, and celebrate how far they've come, Lemon said. The unity that is displayed at the celebration is a powerful demonstration not only for the natives but the festival guests as well. Lemon and the organization hope to increase attendance of both native tribes and Macon residents every year by adding new and intriguing activities.
"The more people that get to experience [the festival] and not just spend the money here, the more that would want to come back and tell other people about it," she said.
The Ocmulgee Association goes a step further in welcoming the tribes that come down to the mounds by providing food and housing for all guests. This gesture is yet another example of the lengths the organization goes to preserve the rich culture its mounds represents.
"We are passionate about what it meant then, what it means now and how its being preserved," Lemon says.
When asked how the Ocmulgee Association differs from other organizations that are rooted with the same goal of spreading native culture, Lemon says that "we do have something unique in the way that we are the [Park Service] official nonprofit partner."
"There is nothing else like it," Lemon says of the annual Native American celebration at Ocmulgee Mounds.