Ladle in the Love (Best Overall Project 2018)
Every few months, William Ayears begins to crave a favorite childhood dish.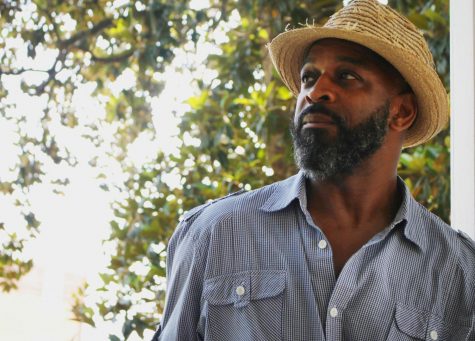 While he was in elementary school in Sherman, Texas, his mother introduced him to a Frito-Lay Corn Chip Chili Pack, which he shared with his brother, Rodney, on many an afternoon.
The tasty and convenient treat "was one of those go-to snacks that would be good, and it was easy to clean up," he said.
As latch-key kids, home by themselves, Ayears and his brother spent a lot of time exploring. Whether they were outside building go-karts or playing "Red Rover," chili packs kept them full and free to play.
Though the recipe has changed a bit over the years, Ayears, 52, uses the same basic ingredients his mother used. Like her, Ayears uses a cast iron skillet to cook his chili — a ground beef flavored with an array of spices.
Although Ayears uses cayenne pepper for heat, he also sweetens his chili as well, saying that it "takes away from the bite."
Ayears' final product, however, diverges from classic chili because of how it's served. The bowl of choice is a Fritos bag, which is filled with chili and adorned with toppings, including sour cream, onions and cheese.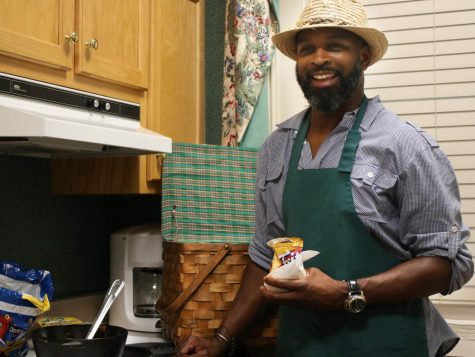 A self-proclaimed "chip lover," Ayears is confident that chili is the perfect pairing to Fritos, saying that if he "can add something to the chip to make it taste a bit better," he will.
It matters not who made the chili or where it was made, the chili pack is a bag filled with love in Ayears' family. From Sherman to Seattle, where he later lived, Ayears believes that the dish "resonates with kids as well as adults."
After over 40 years, the "chili master" continues to ladle in the love inspired by his family and "tries to put the same type of care" that his mother and grandmother both put in it.