In Beaufort, SC, there are only two options: get in trouble or get involved. She chose the latter.
Beaufort, S.C. is known for its scenic views and rich history. High school junior Collin Tolbert has been living in the beach town, that is populated by nearly 13,000 people, since she was young.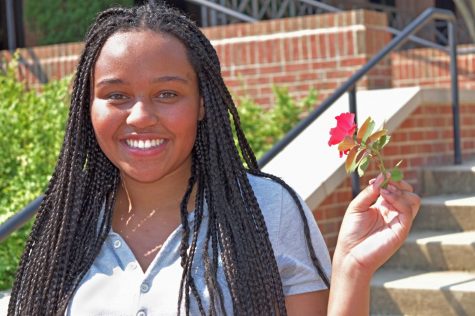 "There's really not much to do there, so the hobbies are either dance, drama, or music, and I'm in drama and I've been in chorus my whole life," she said.
Interested in breaking away from her small town for the summer, Tolbert decided to stay with her cousin that lives in Macon, Georgia for two weeks to attend the 2016 Otis Music Camp. Having sung in church choirs and her school's chorus for most of her life, Tolbert felt that the camp would give her an opportunity to continue her passion for singing and music.
"When there is nothing to do, kids get bored and do things they aren't supposed to do. So, you find hobbies or you end up doing things you shouldn't do."
Both of Tolbert's parents are doctors, which has encouraged her to be successful in school and participate in hobbies since she was young. Tolbert aspires to be a doctor one day, following in her parents' footsteps. Her church choir offers scholarships to students, which motivates her to sing as well as continue her education after she graduates from high school.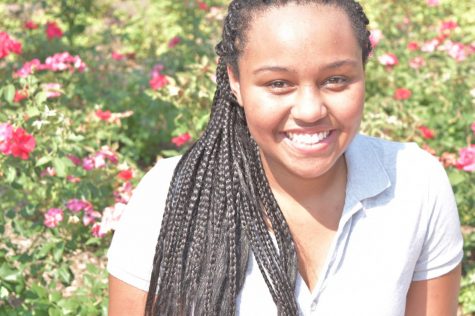 "Through this camp, I have learned that there are a lot of talented people my age, like there's a lot of really good people at this camp. The coaches here have also been very supportive of everything you do and the songs you make, so that's what's really helped me expand my horizons about singing."
Focused on expanding her horizons, Tolbert collaborated with fifteen other self-proclaimed R&B artists to create musical content that was performed on Friday, June 17th in Willingham Hall on Mercer University's Macon campus.