Exploring the South's past and her own
Nicole Thurston liked hummus before it was cool.
Though she grew up in Macon, Georgia with friends who were raised on fried chicken, her parents encouraged her to try different foods from different cultures.
"I would pick out something on the globe," Thurston said. "And then we'd go to the library and check out a book, and then we'd go get a recipe. I tried foods from all over the world."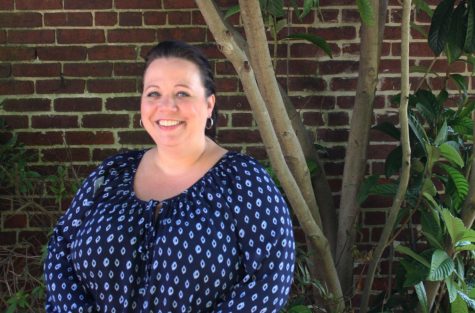 Thurston's life was separated from the Southern norm by more than just food. Though her mom was originally Baptist and her dad was originally Methodist, they converted to Catholicism, "just because they wanted something different," she said. And her mom, who had grown up with racism in her family, kept Thurston "in a bubble," not allowing any intolerance in her own home.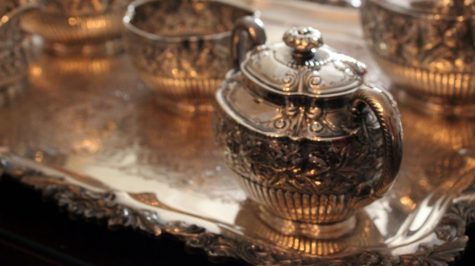 Thurston kept her parents' strong stance on civil rights and decided that racism is a part of her heritage that she doesn't want. As she has grown older and travelled outside the South, however, she has come to value some of its culture.
"I was actually kind of proud of some of the culture, some of the quirks," Thurston said. "I think that the South is very eccentric. I think there are some fascinating stories."
Thurston was able to tell some of these stories when she took a marketing job at the Tubman Museum in Macon. The museum showcases the work of African Americans, giving "some phenomenal artists that you may have never heard of" the chance to tell stories with their work, she said. As a student of African American art, history and culture, Thurston learned how these things contributed to Southern life.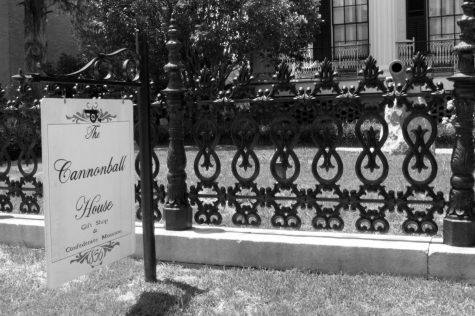 In November 2014 Thurston, having left the Tubman Museum, became the executive director of the Cannonball House, which belonged to a wealthy white family during the Civil War and is now a museum. Thurston started to rethink her understanding of Southern heritage when she went from "telling the story of people who went through so much pain here in the South to a place where obviously someone profited from what happened," she said.
"What I find fascinating about both is how they have shaped everything: who we are, what we think and what we do," Thurston said.
The enslaved women who had taught others their recipes and were vital to the creation of modern Southern food are one example of this belief.
"Everything that we have and all the pain and all the trouble that we went through is actually a part of what our culture is, and it really sets us apart from other cultures," she said.