Chasing the Dream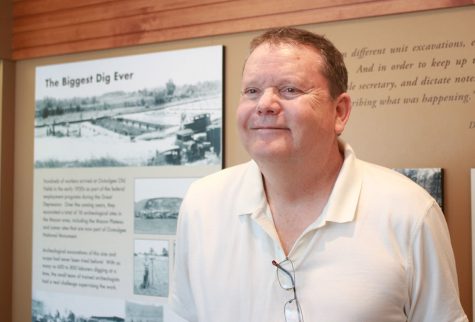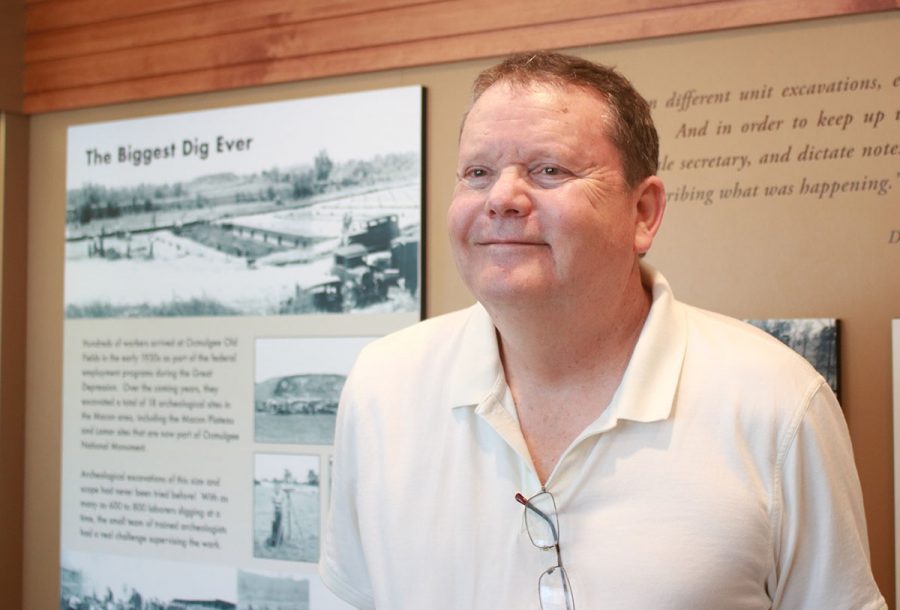 Jim David always wanted to be a park ranger. He made his dream a reality spending 47 years in the park service and ending his career at the Ocmulgee Mounds National Historical Park.
David became interested in the park service in middle school when he observed park rangers on trips with his parents.
"I saw people in green and gray uniforms…[it looked] like a great deal of fun, and then when people would ask me I said I was gonna be a park ranger," David said.
This dream would persist throughout his school career but would be solidified when he worked at Herbert Hoover National Historic site in Iowa during his junior year of college. After this experience, he knew what he wanted.
"Talking to people from all over the world at that park …[was] wonderful work," David said.
Not only did he work at a park, he became the superintendent of several different parks.
During his 22 years at Ocmulgee, he had an impact on the monument, from things as little as a sign to as large as expanding to a national park. One of the other highlights was to build a bridge over a train track which cuts through the park.
"It was a major safety issue and so finally I was able to convince them…and so we've got that bridge built," David said.
Out of all of the things he worked on throughout the years, some of his proudest accomplishments were the relationships he formed.
"I was quite honored when I retired that the chief of Muscogee nation who was in Oklahoma flew in to participate in my retirement..for the chief to fly out here just for me was a great reward because the relationship that I had with them over all these decades was fantastic," David said.
David postponed his retirement to earlier this year in order to work on the expansion of the park. He reflected on his time as a park ranger saying, "I kinda lived the dream throughout my entire career."