Three foods you should always have in your kitchen
Everyone has those days. You know, the days where you're rummaging through the refrigerator trying to figure out what exactly you should eat for dinner.
While we can't resolve the issue of not being able to make up your mind about what you should eat, we can help you make sure you always have something to eat.
If you make sure to always have these three staple food items in your kitchen, finding something to munch on will be a lot easier.
1. Eggs
Eggs are so versatile! You can make breakfast items like an omelet or fried eggs. You can make an egg salad for lunch or simply add a boiled egg to your salad.  The options are limitless!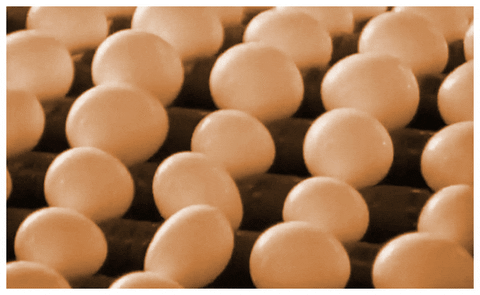 2. Pasta
What is there not to love about pasta? It is quick and easy to cook.  Pasta is an easy weekday meal to cook when there are not that many ingredients in the kitchen or if you're just in a rush.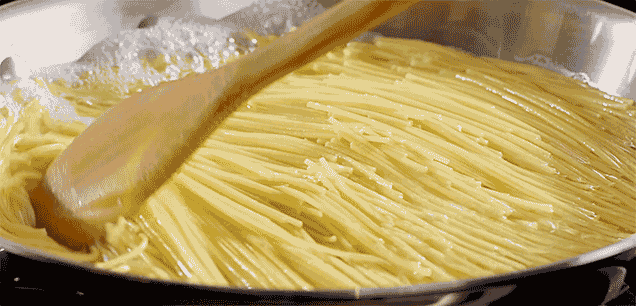 3. Fruit
When all else fails, you can always take the healthy alternative and eat some fruit! Because there is such a variety, there is something for everyone. You can start the morning off with a fruit smoothie or a fruit salad.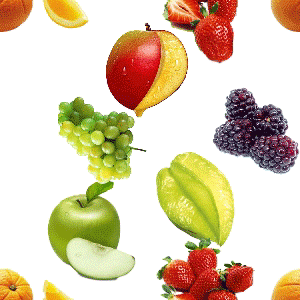 If you keep these three food items in your kitchen, there will always be something tasty to whip up.