7 spreads you need in your bullet journal
Bullet journals give individuals an outlet to be creative and stay organized. Regardless of whether your bullet journal is a do-it-yourself planner or a place for all your most important lists, these are the spreads you need in your journal.
1. Mood Tracker
Mood trackers allow you to reflect on your mood each day. The use of a mood tracker promotes self-reflection while focusing on all the feels.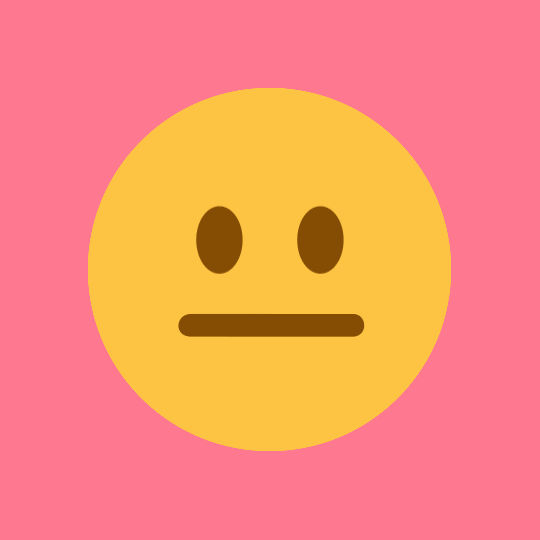 2. Month In Review
The month in review spread allows you to see the entire month at a glance. Special events or deadlines of the month can be highlighted in this spread. This spread can also be utilized as a scrapbook by writing your highs and lows of each day.
3. Habit Tracker
This spread is used to track your habits and keep you accountable. Popularly tracked habits are exercise, no spending, and journaling. It takes a person an average of 66 days for a habit to become automatic, according to Healthline.
4. Recommendations
This spread provides a place to keep track of all the recommendations your friends give you. Looking back at this spread can ensure you have new ideas to get you out of any slump.
5. Goal Tracker
Mark Murphy, CEO of Leadership IQ, says studies have shown people who write down their goals are between 1.2 and 1.4 times more likely to achieve them. This spread can be used in a variety of ways like tracking savings, weight loss or projects.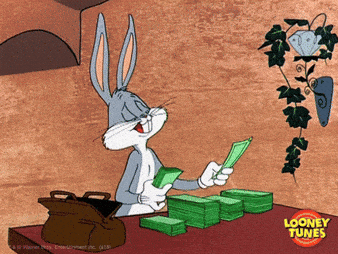 6. Vision Board
Similar to using a goal tracker, a vision board spread helps you see what your goals for the year or a specific project are. An article by Oprah Magazine explains how to make a vision board that works.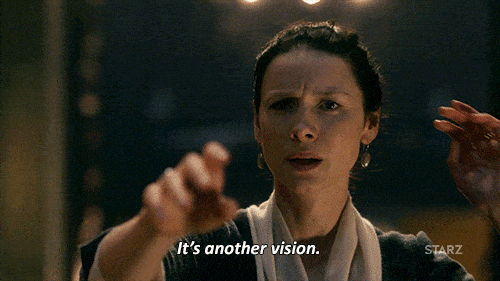 7. Gratitude Log
This spread is used to reflect on what you're grateful for. This spread can be in the form of a daily reflection or monthly. Expressing gratitude has been shown to improve overall health, so in a way, a gratitude log is like taking your vitamins.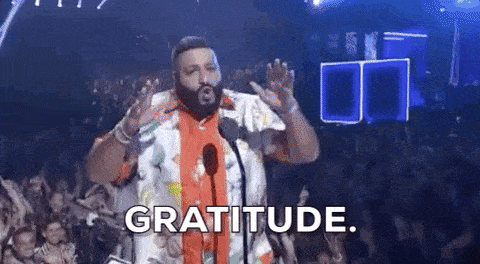 Starting a bullet journal spread for the first time or fifth can feel overwhelming and leave you in a creative slump. Pinterest has countless ideas to spur your creativity. Use your resources and have fun creating!