Three Black female authors to know for Black History Month
Black Female Authors serve as the backbone to the empowerment of black voices. Here are three Black female Authors to put on your radar for Black History Month.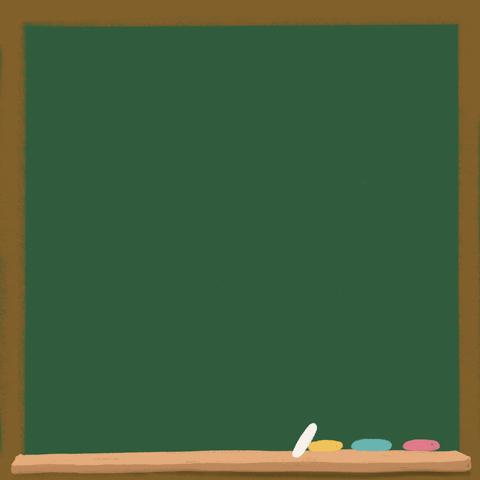 Amanda Gorman
Born March 7, 1998 in Los Angeles, Gordon's work focuses on the Black voice and centering the narrative of the Black experience. One of Gorman's publications, "Change Sings," sends an inspiring message that the youth have the ability to change the world through their actions.
Gordon is no stranger to expressing the oppression and hardships Black individuals face in the U.S., however some of her pieces also offer solace to the reader, expressing unity and liberation at one of the most trying times in U.S. history. One of Gordon's pieces, "The Hill We Climb," does just that.
"In my poem, I'm not going to in any way gloss over what we've seen over the past few weeks and, dare I say, the past few years," Gordon said in an interview with the New York Times.
Her work serves as a pinnacle for Black expression and paves the way for the newest generation of artists and activists.
Tina McElroy Ansa
Tina McElroy Ansa, an accomplished journalist, novelist and entrepreneur, uses her writing to capture the authentic Georgian experience of growing up in the South.
Born in 1949 in Macon, Ga., Ansa gained inspiration for her stories from her family and the eccentricities of Middle Georgia. One of her more notable works, "Baby of The Family," provides the reader with a glimpse into the life of a young Black girl living in a small rural town in the 1950s. McElroy weaves her own experiences into her novels, creating a masterpiece of Black expression that provides the reader a look into her mind as an author.
Toni Cade Bambara
Bambara writes to her community, and as a writer, activist and teacher, her work has served as inspiration for many. Bambara began honing her skills as a writer in Atlanta, where she worked with Black creatives at the Neighborhood Arts Center. She published her first collection of short stories, "Gorilla, My Love," in 1972, an amalgamation of short narratives expressing the duality between childhood and adulthood. Each story is a compelling narrative, full of characters with rich backstories.
Bambara has allocated her literary prowess to many others, teaching students at Spelman College, Atlanta University and Emory University. Her work has inspired many and continues to serve as a foundation in Black female literature.
Back History Month has brought a myriad of Black creatives to the spotlight. Each brings their own creative expression and experiences to the table. Black female authors play an integral part in telling Black stories, and their work proves to shape the narrative of African-American life and culture.