What is Peacing Together?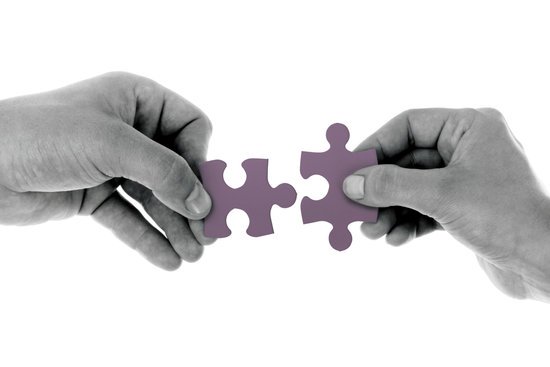 For the past few months, the Center for Collaborative Journalism and partners at  The Telegraph, Georgia Public Broadcasting Macon and 13WMAZ have been discussing youth violence. We have had some difficult conversations. I often thought, if we are having a hard time talking about youth violence, surely we are not alone.
Nearly 5,000 people gathered at more than 600 tables at On The Table 2018. All of those registered were invited to take an online survey. A total of 782 adult and 82 youth participants responded. According to the youth survey results, youth prioritize violence and gangs as the most pressing issue facing youth that they would like their community to address. For adults who took the survey, crime and public safety are top priorities.
Youth violence is not an easy subject but it is one that impacts all of us. It is why we decided to devote the next school year to exploring youth violence.
What is Peacing Together?
It's a joint reporting project on solutions to youth violence that includes the Center for Collaborative Journalism, The Telegraph, Georgia Public Broadcasting Macon and 13WMAZ . The Centers for Disease Control defines youth violence as the use of physical force or threats by people ages 10-24 that is intended to threaten or harms others. We will use this definition in our reporting.
What can you expect?
You can expect reports that focus on solutions. We will take a look at youth violence from many angles including why youth violence happens, how it affects people, what interventions might break the cycle, and what more can be done.
How can you participate?
We invite you to take this survey to tell us what you think. Send your questions, story ideas and thoughts to peacing[email protected]. You can also call or text 478-250-1225.
Upcoming events:
The partnership will host events in the next few months to encourage community conversations. The first conversation will be part of the 2019 On the The Table talks planned for Oct. 30