Want students to succeed? Hire more teachers who look like them, report says
It wasn't until she was a student in a doctoral program that Sharon Augustine had a professor who wasn't white like her.
Augustine, now the chair of teacher education at Mercer University's Macon campus, thinks that's a problem, and a number of recent studies back her up on the importance of diversity in the K-12 teacher workforce.
America's student population is growing more diverse, while most teachers are white. Forty-nine percent of public elementary and secondary school students are individuals of color, compared to just 18 percent of teachers, according to a 2016 report from the U.S. Department of Education.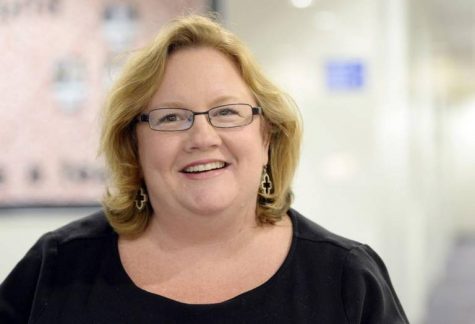 "Since teachers of color can be positive role models for all students in breaking down negative stereotypes and in preparing students to live and work in a multiracial society, this diversity gap suggests that the U.S. public school system is not reaping the benefits we could experience if we had greater diversity in the teacher workforce," the report says.
Please click here to continue reading.