'There's no debate,' masks vital to keeping Macon businesses afloat, official says
In the months since downtown Macon fell almost silent for days as the coronavirus pandemic set in, businesses — especially those dependent on walk-in traffic — have struggled to regain their footing. A few have failed.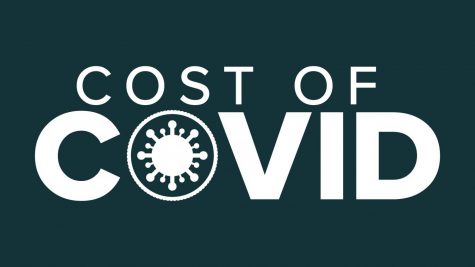 Now as uncertainty lingers and a potential fall-and-winter uptick in COVID-19 infections looms, boosters of establishments in the heart of the city have launched the "Macon It Safe" campaign to slow the spread of the virus.
They are enlisting business owners to pledge to having safe and healthy workplaces by following CDC and other guidelines that may, in turn, inspire consumer confidence.
HOW TO MAKE IT WORK
Josh Rogers, president and CEO of NewTown Macon, which works to transform, enhance and bolster business in downtown, said the hope is to spread the word of a united effort.
"That there is no difference of opinion at all among the community's economic-development leaders about what we need to do to support local businesses, and that is wash your hands, wear a mask and keep social distance," Rogers said.
Read the rest of the story here