Virtual town hall to discuss community support for schools reopening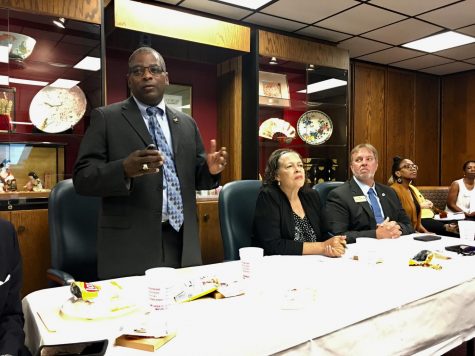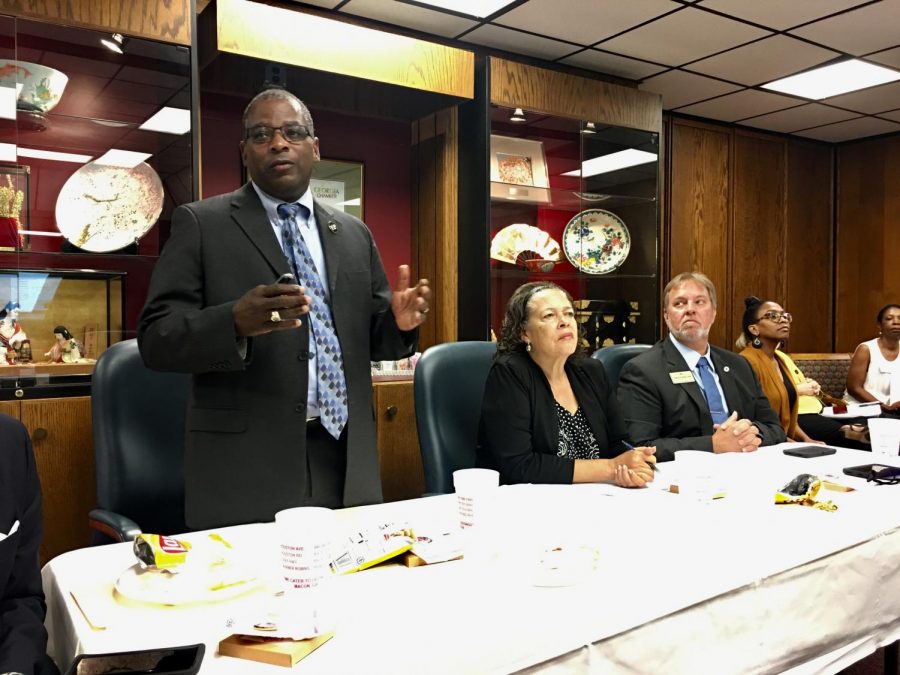 Community members can tune in to a virtual town hall on July 9 to discuss how to support teachers, parents, students and school faculty in the fall. 
The forum hosted by the Bibb County School District and Greater Macon Chamber of Commerce aims to find solutions to issues like providing WiFi access for students at home or childcare options for parents and faculty. 
Community groups including nonprofit, healthcare and child care organizations are encouraged to attend. The school district and Chamber of Commerce also welcome businesses and faith-based organizations. 
The virtual town hall meeting will be held on Zoom. Bibb County School Superintendent Curtis Jones will join to talk about options for support. Attendees can submit questions in advance to [email protected]