'Love Them First' documentary screening in Macon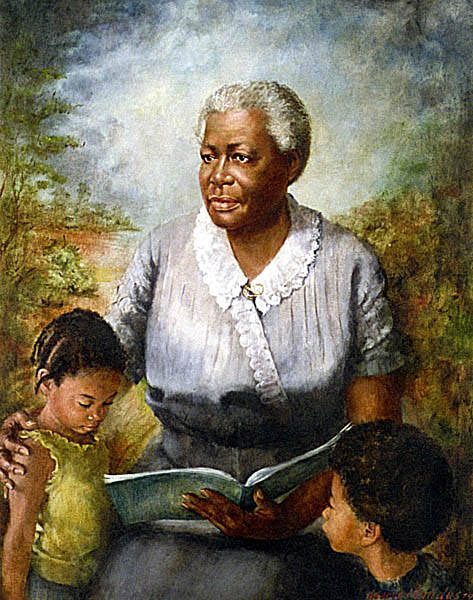 "Anytime anybody sees a child that looks forlorn, lost, scoop 'em up. Ask questions later but love them first," says north Minneapolis principal Mauri Melander Friestleben in the documentary "Love Them First."
The film follows a school named for Macon native, Lucy Craft Laney. Laney was an educator who in 1883 founded the first school for African American kids in Augusta, Georgia.
The "Love Them First" documentary will be shown locally at 6 p.m. Thursday, Feb. 27, in the Professional Resource Center at SOAR Academy, 2011 Riverside Drive. The screening is open to the public.
Read the full story at the Telegraph.