Peacing Together: Record Expungement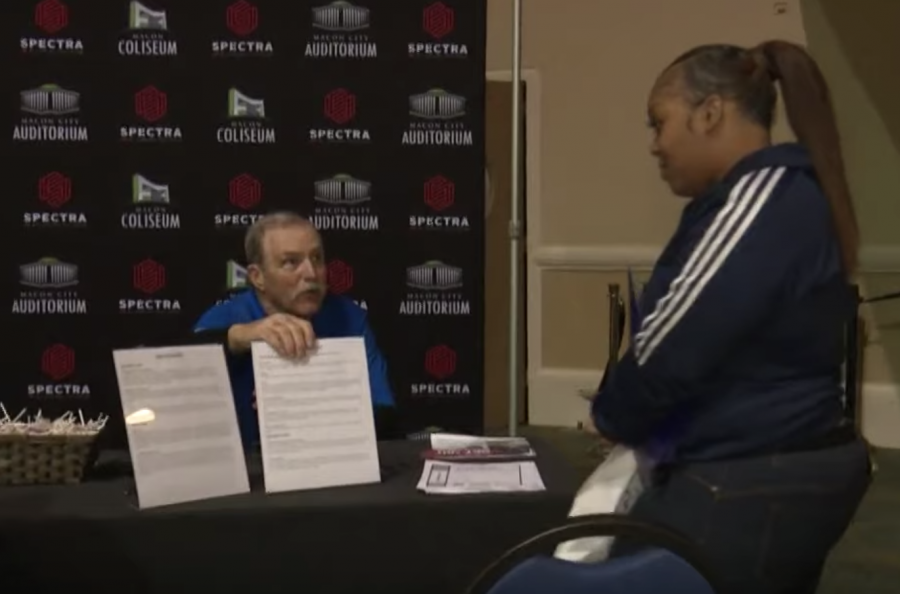 "I think young people, once they receive a felony on their record, they think their life is over, but their life is not over," said Macon-Bibb commissioner Al Tillman.
Tilman says everyone makes mistakes, especially youth, but a mistake that results in a criminal record can have lasting impact for years to come.
That is why county leaders are trying to get the word out about record expungement.
"Things don't fall off in Georgia," said Andrew Feagan. He's the assistant Public Defender at Macon-Bibb County Public Defender's Office
He says criminal offenses can live on your record unless you have them expunged or removed.
"The most typical things that can be restricted on your record would be if you were arrested for something and for whatever reason you weren't prosecuted, those dismissals, things where the statute of limitations have run," he said.
And once you have a clean slate, you're more attractive to potential employers.
"We have so many positions for everybody. We have full time positions, we have part time positions," said Spectra general manager David Aiello.
Aiello manages the Macon Centreplex and Macon City Auditorium, and he says Spectra is more concerned with your mindset now than what you did when you were younger.
"We're looking for someone that's going to come in, be a hard worker that's going to take direction and then we can find a fit for everybody," said Aiello.
Because everyone deserves a second chance at a better life.
"They can at least come to the table and talk to the employer and say, hey, I'm married now, I've gone to school, I've changed my life. That happened 15-20 years ago. Where in years past, if you had to say yes, I'm a convicted felon, your application would probably get thrown in the trash," said Tillman.
For more on this story, click here.