Holiday Foods from the Homeland: The German Christkindl Market
Amyre Makupson, William Maddox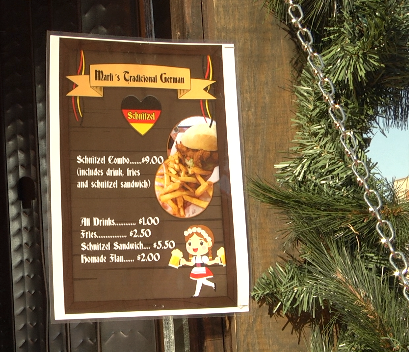 Dublin is a city known for its Irish ties, but come December, it's all about Germany and its Christkindlmarket.
"It's a place where people can meet at Christmastime. So, [they can] get together, have fun, eat great things [and] buy presents for Christmas," said organizer Christine Kehrer.
When their job at a local plant brought them here from Germany, organizers brought the idea of the market right into the heart of Dublin as a way to share their German culture with the 'Emerald City.'
For more on this story, click here.