Six months after Kroger closes, what's left for residents to feed their families?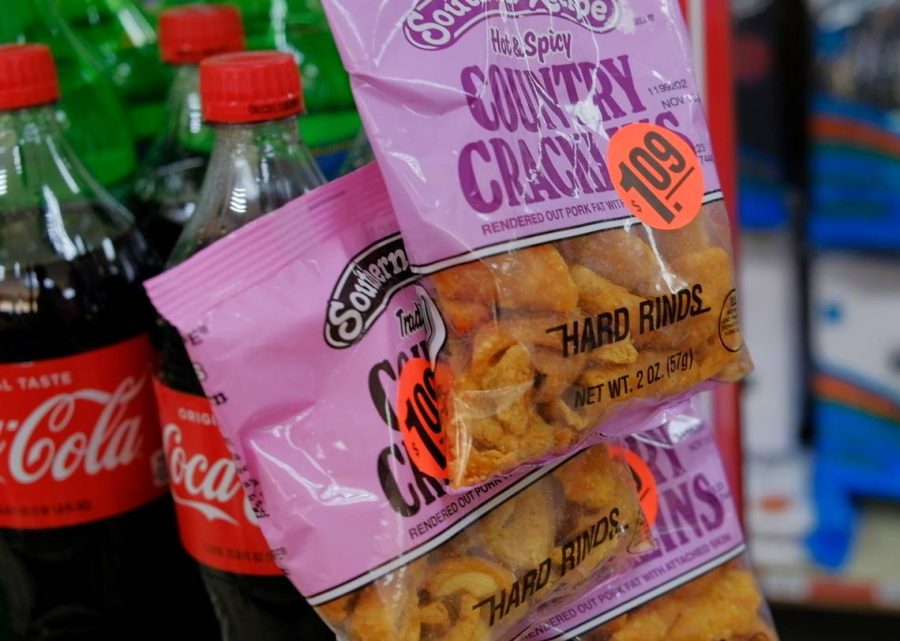 Samantha Max, Telegraph/Report for America corp member
October 29, 2018
MACON, GA – Grocery shopping is no longer an easy errand for west Macon resident Angelica Williams.
She sometimes spends two hours on two different buses to get to the Kroger in north Macon. It used to take her 30 minutes on the bus to reach the Pio Nono Avenue location before it closed in April.
Now the 28-year-old mom alternates going to different stores around town, trying to buy just enough to get her three-person family through the week, so she doesn't have to carry too many bags on the bus.
If Williams wants to go to get everything she needs at one store, she has to make a full day of it.
Read the full story here.