Stories of Frank, the 11-foot alligator, rattlesnakes chasing folks during mating season and shoe-snatching swamp mud were not enough to stop a planned high-density housing neighborhood in south Bibb County.
Last month, the Macon-Bibb County Planning & Zoning Commission approved rezoning to allow a cluster development of homes on nearly 79 acres at 1658 Jennifer Drive, but commissioners asked for tweaks in the design before granting approval for Rocky Creek Estates.
Monday, Rowland Engineering came back from the drawing board with a revised plan that reduced the number of units from 363 to 346 by cutting the number of single-family homes from 273 to 248 and increasing the townhouse units from 90 to 98.
Engineer Steven Rowland included the design of the swimming pool, additional pocket parks for green space and scaled down trails in wetlands to satisfy the requirements for enhanced amenities in higher-density developments. At last month's meeting, Rowland wasn't even sure the nearby wetlands could support trails.
As was the case last month, several residents spoke against project at this week's meeting due to concerns about traffic, flooding and disturbing wildlife.
Jennifer Drive was just a dirt road when John McCoy bought his home 25 years ago.
McCoy said he's killed 56 rattlesnakes since then.
"Wildlife have to have somewhere to go. We had an alligator at the house across from me," McCoy said.
That gator, whom neighbors named Frank, was relocated from the Stephens' property in May with help from the Bibb County Sheriff's Animal Welfare officers.
"It took seven hours for DNR's alligator catcher. He was dangerous. They told us to keep the children in the house," Lila Stephens said. "If there's a lot of development in the swamp area, that's what you're going to wind up with."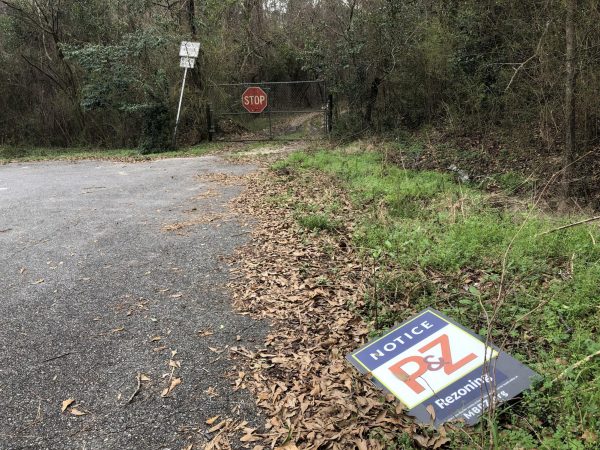 Terry Herring, who lives at the current end of Jennifer Drive where the entrance to Rocky Creek Estates is planned, is not only concerned about increased traffic but stormwater drainage.
"It's real swamp land," Herring said. "After that floods, it'll pull your shoes off it's that boggy down there."
Rocky Creek and Tobesofkee Creek come together near the proposed subdivision, and neighbors say there are also natural springs that pop up after heavy rains.
The residents of Jennifer Drive are on septic systems, but Rowland said a sanitary sewer system is planned for the new property owners. The Macon Water Authority and possibly the U.S. Army Corps of Engineers will have to approve the plans.
"Because of all the state and federal guidelines, you're going to have to take care of that water," P&Z Chair Jeane Easom said.
Rowland said a downstream analysis will be conducted before permits are issued, but the plan is to have rainwater drain into the neighboring wetlands.
"They've got a lot of hurdles to cross," said P&Z's Gary Bechtel, who also chairs the Macon Water Authority.
Easom's main concern was about visitor parking on the street considering the close proximity of the houses, but developers said cars can be stacked in front of garages.
Studies also will be required to determine if a traffic signal will be needed at Jennifer Drive and Rocky Creek Road during the permitting phase for the project.
Commissioners voted 3 to 1 to approve the conditional use of the property with Wykesia Stafford voting no and Josh Rogers absent.
Educating historic property owners on design rules
In recent months, the Design Review Board of P&Z has dealt with multiple homeowners who failed to apply for appropriate permits before renovations. They ran afoul of DRB guidelines and begged for forgiveness from P&Z's enforcement of the rules.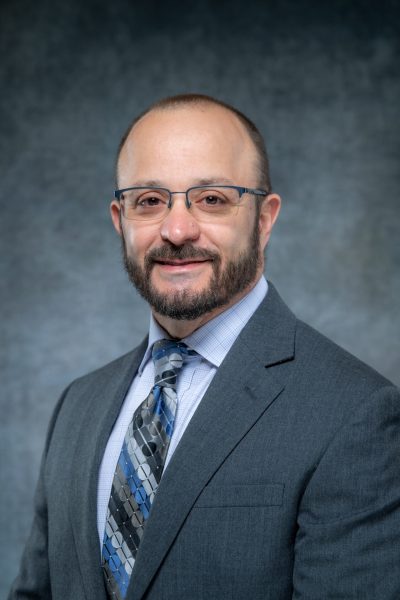 P&Z Executive Director Jeffrey Ruggieri said he has reached out to neighborhood associations and made a presentation to the Board of Realtors, but inspectors continue to find violations.
"It just still seems probably too many people are just falling through the cracks, especially a lot recently, and some of them are very, very serious," Ruggieri told the board.
Several neighborhoods have strict rules for the type of materials used as well as fence placement and landscaping.
"These realtors are not inclined to make that real obvious," Easom said.
People often claim ignorance of the rules as they make a case for exceptions, which are rarely awarded as the neighborhoods themselves requested the designation, and commissioners have repeatedly said they don't think it's fair to not equally enforce the rules.
Ruggieri plans a mass mail-out to the estimated 3,100 properties under the regulations in Vineville, Beall's Hill, InTown and the Central Business District. He said he's had success with that in the past, but the notices need to be resent when property changes hands.
The board embraced the concept and gave Ruggieri the go-ahead to spend money to print and distribute notices.
"An ongoing education process would be good, even a semi-annual, or annual newsletter," said P&Z's Tim Jones.
Ruggieri said he believes the campaign will reduce violations.
"I've done it in the past. It works, but you have to keep doing it," Ruggieri said.
Other zoning decisions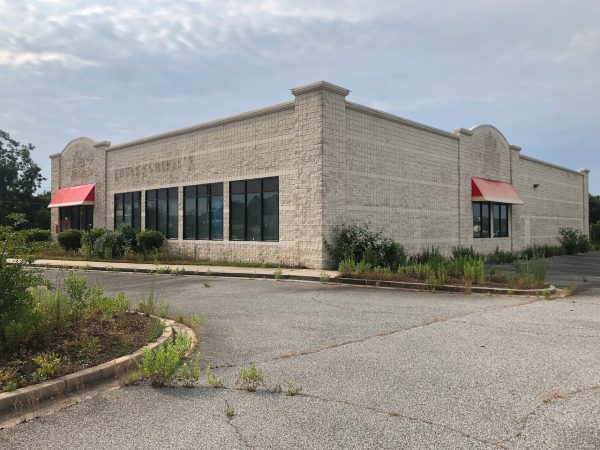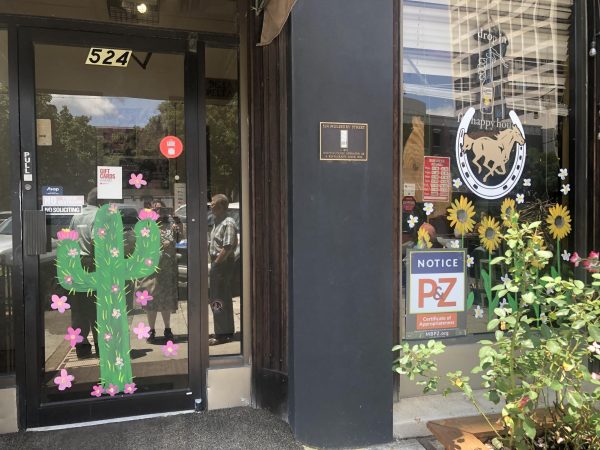 –Civic Journalism Senior Fellow Liz Fabian covers Macon-Bibb County government entities and can be reached at [email protected] or 478-301-2976.