6 things to know as Bibb students return to school
Summer break is winding down and Bibb County schools students are gearing up to return to class next month.
Here are a few things to know about ahead of the 2023-24 school year, which starts Aug. 1.
1) Open Houses
Students may visit schools early, meet their teachers and familiarize themselves with the building. Open houses for all middle and high schools are set for Thursday, July 27, 3:30 – 6 p.m. Open houses for all elementary schools are set for Friday, July 28, 3:30 – 6 p.m.
2) Back-to-school Bashes
Bibb schools is aiming to cut down on the number of students absent at the beginning of the school year with its "Back-to-School Bash Drive-Thru" event set for Friday, July 28, from 9 – 11:30 a.m. at the Ed DeFore Sports Complex, 2851 Heath Road. Bibb County families will receive free school uniform shirts, school supplies and backpacks (while supplies last), free medical screenings and more, according to a newsletter from Bibb Schools.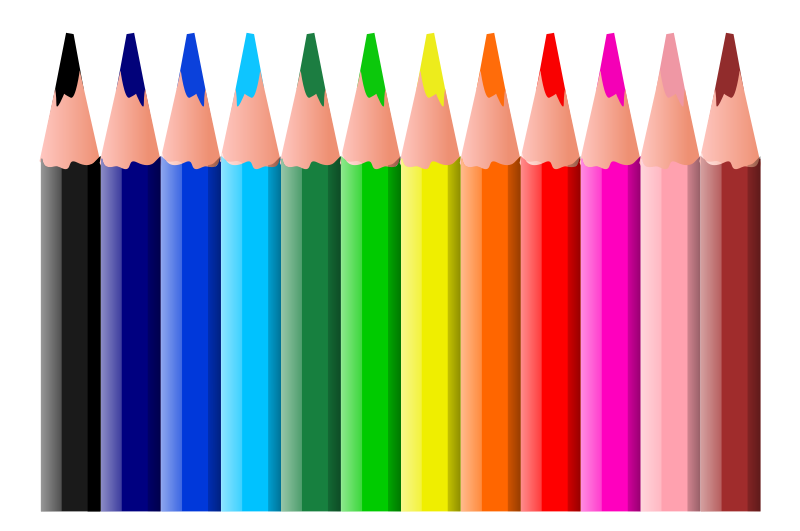 There are a couple more opportunities for Bibb families to stock up on free school supplies in July.
Tremont Temple Baptist Church is set to host a "Back 2 School Bash" on July 15 from 11 a.m.- 3 p.m. at 5263 Bloomfield Road. School supplies will be made available at no cost to students. The event features music from DJ T-Luv, a food truck and a mobile gaming trailer, according to a flyer distributed by Bibb Schools.
Forest B. Johnson & Associates is set to host a "Back 2 School Bash" on July 29 from 11a.m.- 3p.m.. at the Buck Melton Community Center, 150 Sessions Drive. The event is co-sponsored by Walmart and Coca-Cola and features free backpack giveaways, free food, bounce houses, game trucks and other vendors, according to an event flier from the school district.
School supply lists are posted here on the district's website.
3) New Student registration & Bus registration

The district is set to offer in-person help to parents enrolling new students in Bibb schools. Parents may visit the district's website to pick an appointment time between 8 a.m. and 4:30 p.m. June 12 through July 13. The district's central registration office is located in the Professional Learning Center at 2007 Riverside Drive.
Returning students planning to ride the bus must pre-register for transportation. Parents may register students via the Parent Portal while completing the required annual student data update.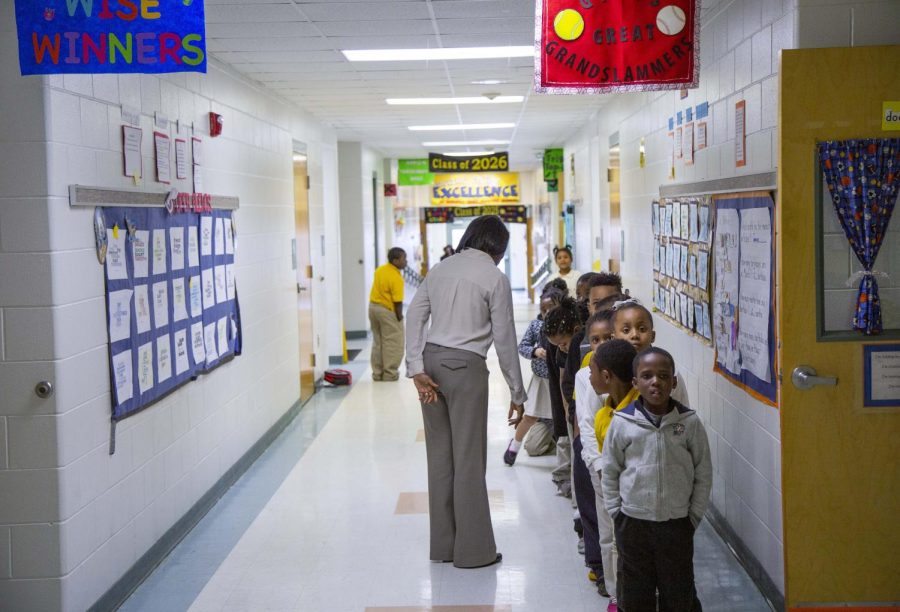 4) Updated Dress Code for Elementary Schools
Most of the dress code remains the same except for some changes to the rules regarding hoodies and jeans. Hoodies must be solid-colored and hoods must be tucked in while inside school buildings. Jeans must be plain denim with no holes.
5) More Automated School Zone Speed Cameras Coming Soon
Automatic school zone speed cameras are set to be activated outside more Bibb schools this school year, including a few that are not part of the district.
In coming months, Macon-Bibb County plans to activate the speed cameras at state charter school The Academy for Classical Education (ACE), and private schools including Stratford Academy, First Presbyterian Day School and Windsor Academy.
"When those cameras go live there will be a campaign ahead of that to let people know what date it's going live, then there will be 30 days of warning after that," county spokesperson Chris Floore said.
Bibb County plans to eventually activate the school zone speed cameras at all Bibb schools.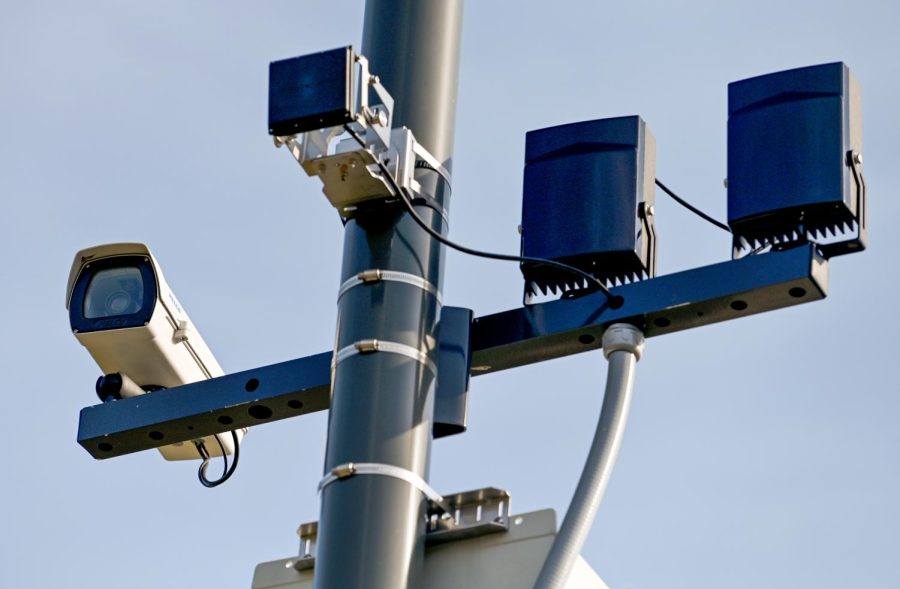 The following speed zones and enforcement times will be re-activated for the school year on Aug. 1:
Northeast High & Appling Middle (6:30 a.m. – 5:05 p.m.)
Rutland Middle & High (6:30 a.m. – 5:05 p.m.)
Weaver Middle (8:05 a.m. – 5:05 p.m.)
Westside High (6:30 a.m. – 3:35 p.m.)
Ballard-Hudson Middle & Ingram-Pye Elementary (7:20 a.m. – 5:05 p.m.)
Southwest High (6:30 a.m. – 3:35 p.m.)
The cameras are active only on days when classes are in session and the enforcement time for each zone begins an hour before school starts and ends an hour after dismissal. Flashing lights for school zones indicate the enforcement of a reduced speed limit.
So far, cameras have been installed for the school zones around: Northeast High & Appling Middle, Rutland Middle & High, Weaver Middle, Westside High, Ballard-Hudson Middle & Ingram-Pye Elementary, and Southwest High. They will eventually be installed at every public school. The cameras were first activated in the final months of the 2021-2022 school year, during which time thousands of motorists were issued citations and warnings for speeding in school zones.
6) New Strategic Plan to Launch
Bibb schools is set to launch its new five-year strategic plan entitled "#Built4Bibb: More Victory Planned." The school board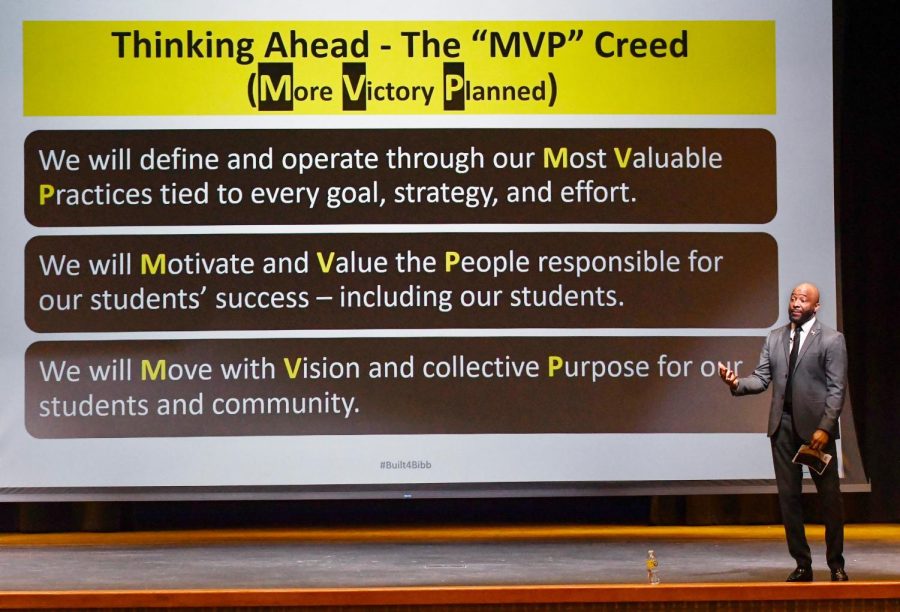 approved a framework for the plan in June that serves as an outline of priorities and goals. The district garnered public feedback via an online survey and a pair of public input meetings with consultants late last year.
The plan will prioritize student achievement, staff effectiveness and stakeholder engagement with the goal of creating an environment in which "students take increased ownership for their learning" inside and outside of the classroom, according to the district.
The new strategic plan will cover 2023-28 and, when finalized, will include specific performance measures and details about how those measures are tracked in an effort by the district to be transparent and accountable to stakeholders, Bibb Schools spokesperson Stephanie Hartley said. Annual improvement plans for individual schools also will be aligned with the new district-wide plan and updates to those plans will be reviewed quarterly, Hartley said.
Editor's note: An earlier version of this story contained an incorrect time for speed camera enforcement at Weaver Middle School, which is in effect 8:05 a.m.- 5:05 p.m.

To contact Civic Journalism Fellow Laura Corley, call 478-301-5777 or email [email protected].