What does the food you eat say about the life you live?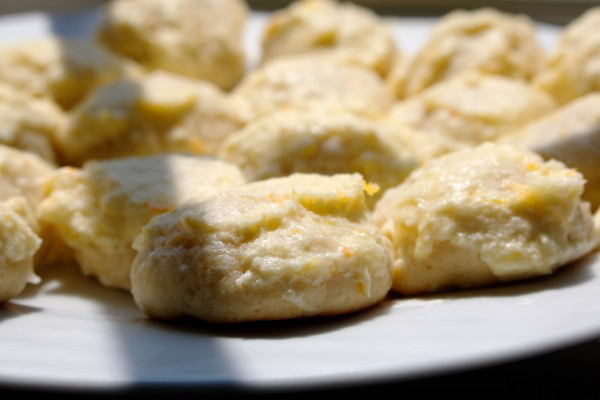 Food is more than sustenance. Food is life. It's history and culture that's ever-evolving in the changing world. What the food you eat says about the life you live.
Join the Center for Collaborative Journalism and our partners at The Telegraph, Georgia Public Broadcasting Macon and 13WMAZ for our project, Macon Food Story. We'll explore food through the lens of history and culture, access and health.
Expect to see reporting that explores southern food culture from cornbread to collard greens. Who makes it the best? What do you add to your recipe and why? Also, what are the health implications related to the food we eat?
With a few grocery stores closing in Macon in the last year, we'll also explore food deserts. What makes an area a food desert? What can be done to address the lack of healthy food options in areas considered food deserts?
We are curious but we know you are too. We want you to help tell Macon's food story by sharing yours. If you had to describe your family traditions through a recipe, what would it be and why? We invited eleven participants to a community potluck in June. They all shared a piece of their family's history with dishes that brought back fond memories. For some, the dish represented their home state or country, for others the food represented family gatherings,  traditions and cherished family recipes.
The project officially launches in September with a special on 13WMAZ. Check back here for more details. We look forward to going on this food journey together with you.