Meet the valedictorians and Georgia Scholars
This year, Bibb County's graduating classes boasted eight valedictorians and Georgia Scholars. Valedictorians are students who are ranked highest in their graduating class. The Georgia Scholars program is facilitated by the Georgia Department of Education, and it highlights students who have excelled in certain areas of their academics, according to Beverly Steward, director of student support services. 
Eunice Chon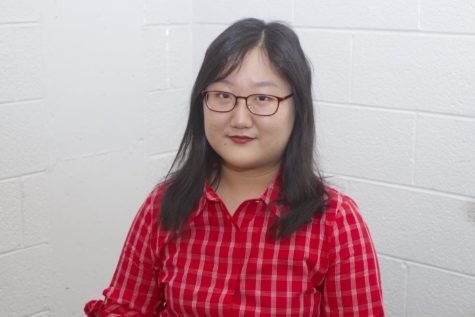 Howard High School valedictorian, Eunice Chon says she is proud of all of her accomplishments from high school, but is most proud of her work that she did as her church's sermon interpreter for non-Korean speaking attendees.
She usually interprets the sermon to only one person, Mr. James.
Chon said, "I'm so inspired by him because he never missed a single Sunday."
She will be attending Harvard University in the fall to continue her education. She plans on majoring in either sociology, religion, or government.
Piper Riser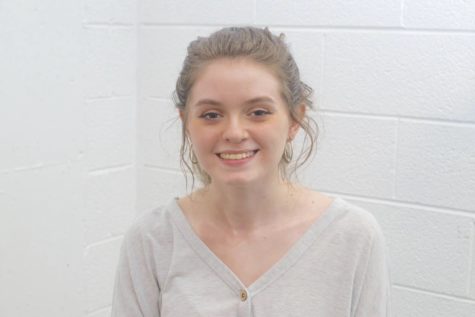 Rutland High School valedictorian and Georgia Scholar, Piper Riser never put too much pressure on herself to become valedictorian.
"I always thought that I'd be second, if anything, or just kind of be part of the majority," Riser said.
Riser said that since she was young, she never enjoyed school very much, so just making it through has been her biggest accomplishment.
She plans to attend Mercer University in the fall, and is not sure what she wants to major in yet.
Julianna Sales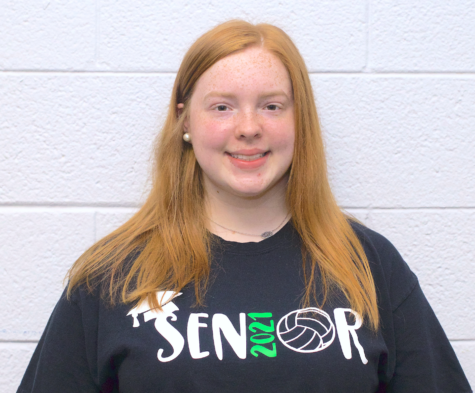 Rutland High School Georgia Scholar, Julianna Sales knows how important it is to present herself well when with other people, but has always struggled with shyness.
"Talking to people really wasn't a big option for me, because it was really scary. So I'm just growing and learning how to talk to people," Sales said.
She explained that her high school years have forced her to grow up a lot, and she is proud of that.
Sales will be attending Georgia Southern University in the fall to continue her education and will be majoring in radiologic sciences.
Jenny Pyon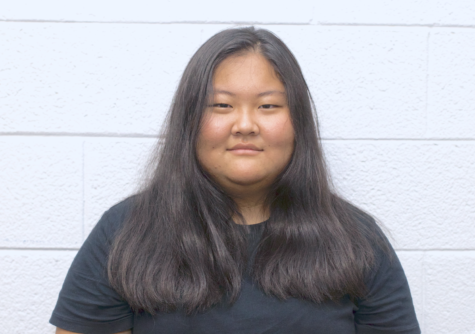 Rutland High School Georgia Scholar, Jenny Pyon has always excelled in academics.
Pyron's SAT score was 1460, the highest at Rutland.
Pyon said that earning the title of Georgia Scholar is, "just a feedback of all my hard work throughout the four years."
She will be attending the Georgia Institute of Technology in the fall.
Monique Christian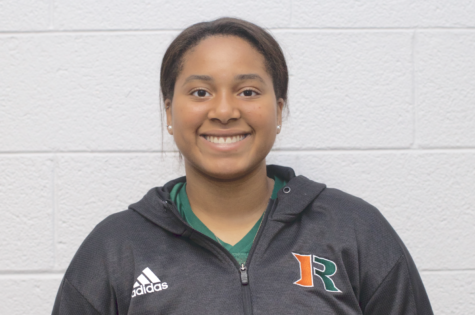 Rutland High School Georgia Scholar Monique Christian has always had a busy schedule.
She played varsity sports all four years of her high school career and was a member of the track and field team.
Christian said, "I had to stay up until midnight, sometimes one o'clock, studying for AP tests and things like that. But the work really paid off. I have a basketball scholarship now."
She will be attending Albany State in the fall. She will be  majoring in education.
Skylar Poole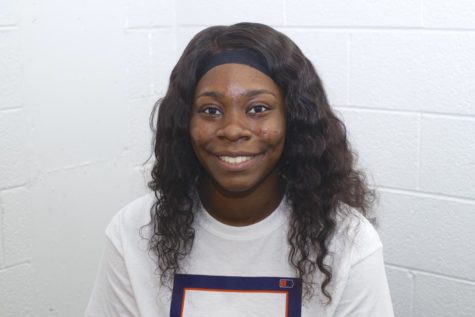 Central High School valedictorian and Georgia Scholar, Skylar Poole made many sacrifices during her high school career.
"I would say work now and play later. I did sacrifice a lot of sleep… It paid off in the long run with the late nights," said Poole.
Poole has decided to attend University of Georgia while majoring in psychology. She hopes to pursue a career as a surgeon.
Kennedy Randall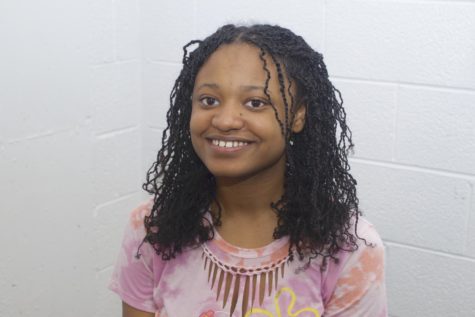 Kennedy Randall, Northeast High School's valedictorian and Georgia Scholar, could be described as perseverance personified. The REACH scholar and trumpet section leader who achieved a perfect score on her AP exams lived in homelessness for a while growing up. 
" …to have my hard work being appreciated, and actually being acknowledged, it means the world to me, because it shows me that … I'm not doomed to repeat the cycle… that I grew up in," Randall  said.
Besides her own personal challenges, Randall is also the caregiver of her baby niece named Winter. Additionally, while in school, she also took care of her ill mother. Randall admits while that has been hard, it is also one of the things she is most proud of.
After graduation Kenndy Randall will attend Swarthmore College in Pennsylvania and major in astronomy and physics with a minor in philosophy 
Randall offers this advice for students with similar challenges, "It's not really about where you are right now. It does hurt and it does affect you. But there's always a way out. There's always things you can do for yourself, to put yourself in a better situation." 
Jasmine Martin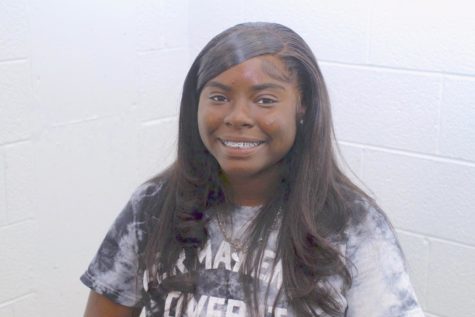 Southwest High School valedictorian and Georgia Scholar, Jasmine Martin knows how hard it was to thrive academically during the pandemic. Martin struggled with the loss of friends to COVID-19 and with making the transition to virtual learning. She said having a real support group of teachers, family and friends helped. 
"People just always told me that I could, you know, do it. They just said to me, 'Jasmine, you know, you can do this and you got it.' It's just some crying days and sleepless nights and stuff like that. But just having a support system really motivated me," Martin said.
As a REACH Scholar, Martin obtained college credit through dual enrollment at Hutchings College and Career Academy as well as earned her Certified Nursing Assistant Licensure, CPR License, and soon will earn her Emergency                                                                                                                                  Medical Technician Licensure. 
Martin wants to become a nurse and will attend Georgia College and State University.
Mona James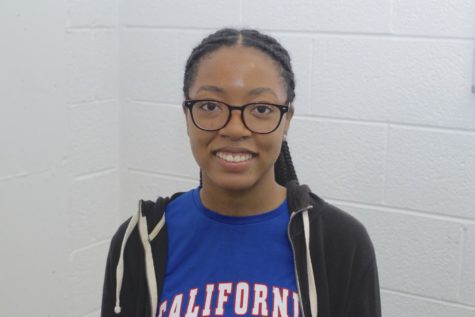 Westside High School valedictorian, Mona James has relied on organization to get her through her high school career.
She said, "To become valedictorian, I had to plan. So I have like three different planners. And I think I'm gonna buy another one."
James isn't quite sure yet what it means to be valedictorian, as she knows that there are still many things that she can do and accomplish in her adult life. 
She will be attending Georgia State University in the fall, with plans to major in mathematics.