5 Socially Distant Activities Your Family Can Do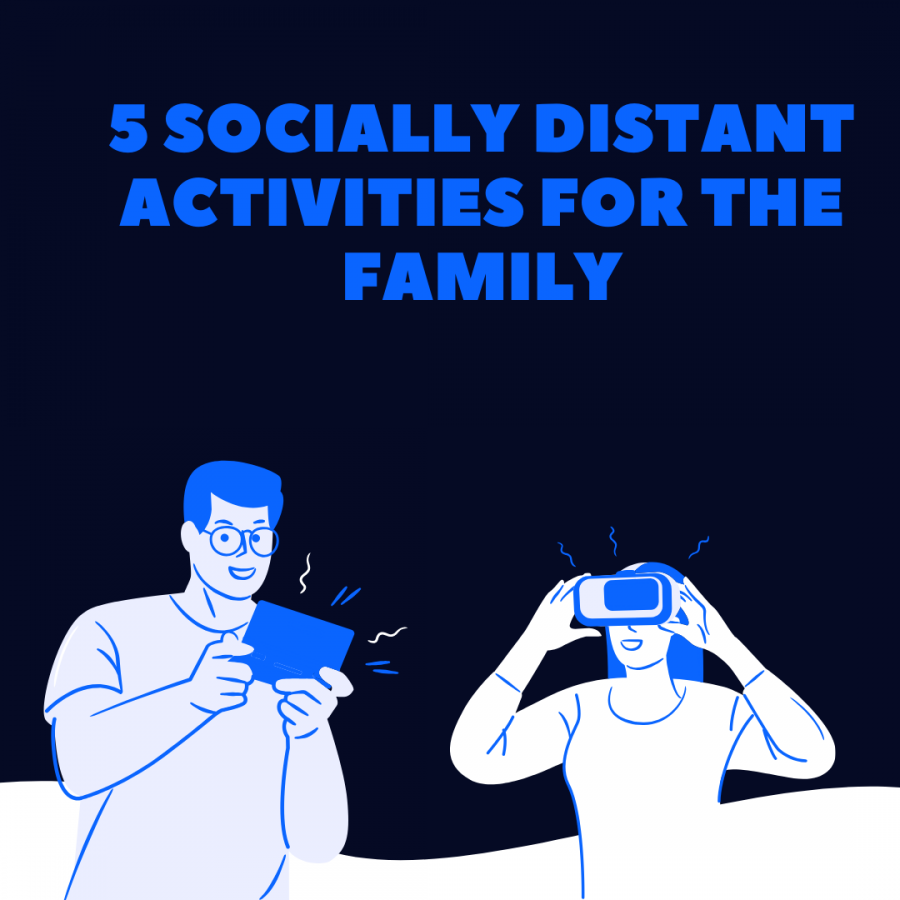 With social distancing guidelines still in place in Georgia, some families may be running out of ways to entertain themselves. Here are five things you and your family can do together while still maintaining social distancing.
1. Go on a picnic at Amerson River Park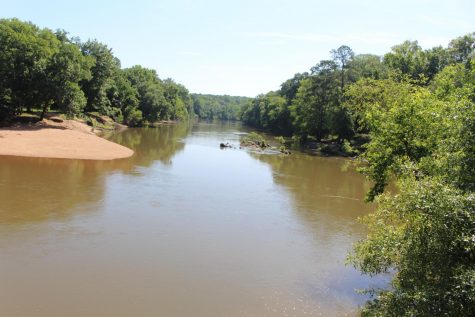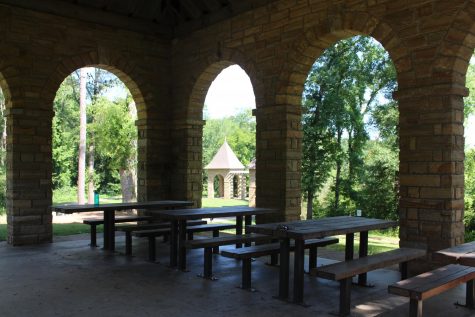 Listen to the sounds of nature and enjoy the view of the Ocmulgee as you lunch at one of the stone pavilions at Amerson River Park. Not only is it a beautiful place to have a meal, but the whole family can come (including Fido) with Amerson's wheelchair-accessible paths.
2. Go to the Walk-Through Mini Zoo at the Museum of Arts and Sciences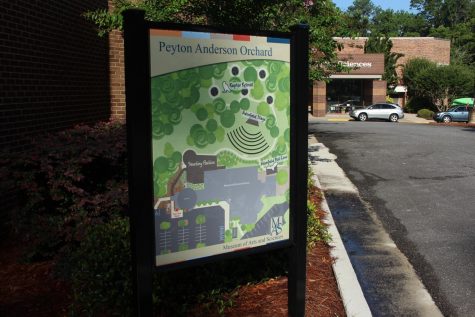 While you may (or may not) have missed the drive-thru zoo at the museum of arts and sciences, the museum is still hosting a walk-thru version of the zoo that families can enjoy while maintaining social distancing. The walk-through zoo will run from 9-10 a.m. on Wednesdays and Thursdays in the month of June. Tickets are $5 per person for non-members and free for members of the Museum of Arts and Sciences. Parking is free.
More info is available at the website https://masmacon.org
3. Go walk the trails at Ocmulgee Mounds National Historical Park
While the visitor center may be closed (so no bathroom access) along with the Earth Lodge, the trails at Ocmulgee are still open to the public and are a great way to get the kids out of the house  Pack a snack, a mask, and some bug spray and take advantage of this fun and free activity that the whole family is sure to enjoy.  According to their website, the park will be open from 1-5 p.m. daily.
4. Break out a New Board Game
Are you fed-up with Guess Who? Can't stand another fight over who gets to be the banker in Monopoly? It's probably time to switch up your games game. Some suggestions from attendees of the Atlanta Game Fest (a board gaming convention in Alpharetta) include cooperative games like Castle Panic and the strategy game Forbidden Island. Since these games require the players to work together, there will be a minimum of  "sore losers'. 
For families with younger kids, attendees suggest a game called Throw Throw Burrito which can be purchased off of Amazon or at Walmart.  Throw Throw Burrito involves card batching and stuffed burrito dodging. The game lasts about 15 minutes and can include up to six players. 
"It's very noisy and very active but very memorable!" John McPherson, an attendee to the Game Fest, said via Facebook.
McPherson also recommended that families try out the card-based Tableu building game "Splendor", which takes about half an hour to complete. While it takes a few minutes to catch on, it is a fun game for those with children older than 10. 
5. Go Stargazing in Your Backyard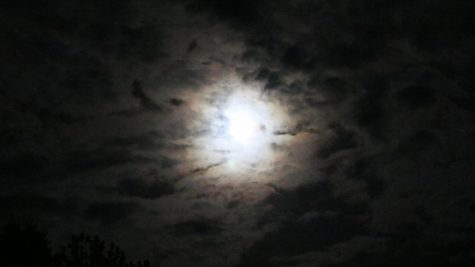 If you have access to a backyard or even a park that is open later in the evening, why not give stargazing a try? While it may seem confusing at first, there are apps that make it a bit easier. One example is the app Night Sky which is available on the iPhone. Using augmented reality, Night Sky allows you to look at the sky through your camera to identify which stars and planets are floating above you. For a really fun time, why not even try making an astronomy guessing game out of the event, or doing your star gazing during the next full moon on July 5th.