How Macon-Bibb County employees will keep working during stay at home order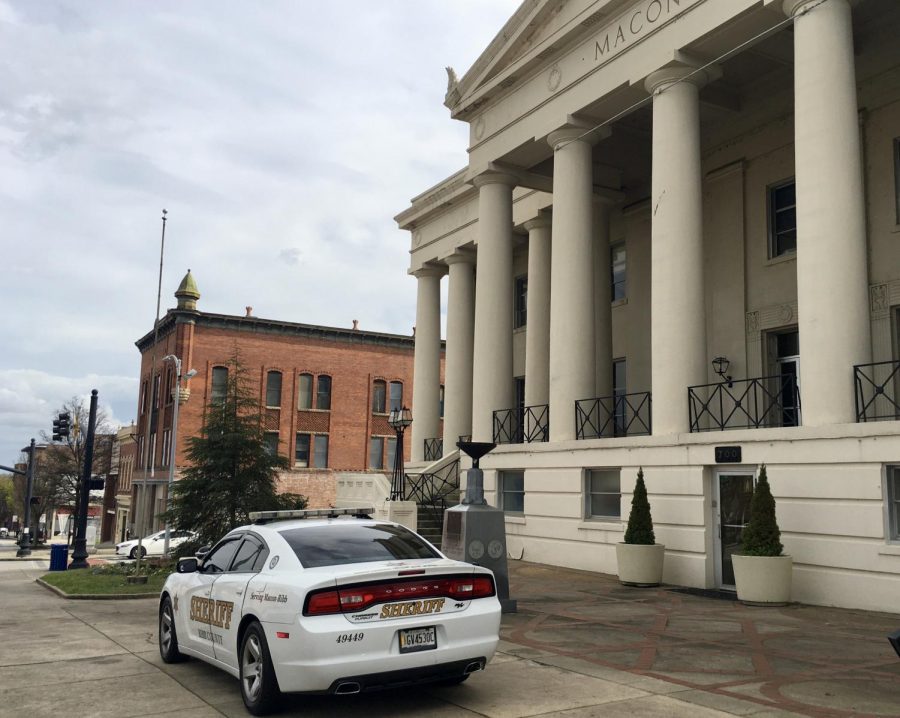 The governor's order to stay at home through April 13 provides multiple exceptions for essential services such as those provided by Macon-Bibb County.
Sheriff's deputies, firefighters, Macon Water Authority workers and others keep reporting for duty while some colleagues are able to work from home or alter their schedules.
For those who cannot telecommute, special precautions are made.
"We've implemented alternative work plans where it's possible. That includes alternating days and times and staggered shifts to help keep groups of people apart and remotely working," Chris Floore, assistant to the county manager for public affairs, stated in an email.
County Manager Keith Moffett has the authority to "make administrative changes regarding the health of our employees and community," Floore said.
All offices are being cleaned several times a day and staff is encouraged to take preventative measures and maintain a safe distance from others.
As one example, the county's finance department has divided into two teams to minimize contact with others as they continue to pay bills and make payroll.
The Macon Judicial Circuit District Attorney's office remains closed but victim advocates can be reached by calling 478-258-9870.
When the public has business with a county department, it is best to call ahead to see if there are any advisories or noted changes in procedures. Phone numbers are listed on the website www.maconbibb.us under the departments tab.
The county's novel coronavirus COVID-19 page on its website spells out how the outbreak is affecting the operation of each department.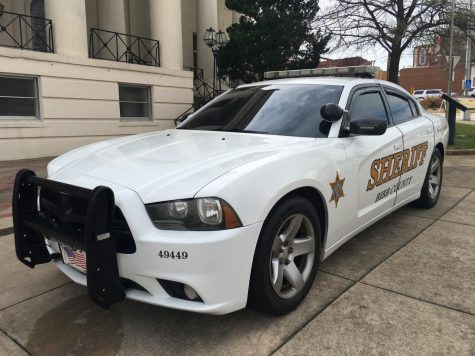 Bibb sheriff's deputies have masks, gloves, hand sanitizer and wipes on hand as they patrol the streets, said Lt. Sean DeFoe.
No jail inmates have tested positive for COVID-19.
"There's an inmate cleaning crew that's cleaning and sanitizing on an hourly basis," DeFoe said.
Public access is limited to the sheriff's Downtown Annex building, but the sheriff's office has multiple services available through telephone or email.
To file incident reports, call 478-803-2344. To receive a copy of an incident report, call 478-803-2335 or email [email protected]
Accident reports can be obtained at BuyCrash.com.
Investigators are working from home but can be reached by calling 478-803-2366.
For those who cannot perform their duties, the federal government has given more leeway for workers with families to take a leave of absence without losing a job.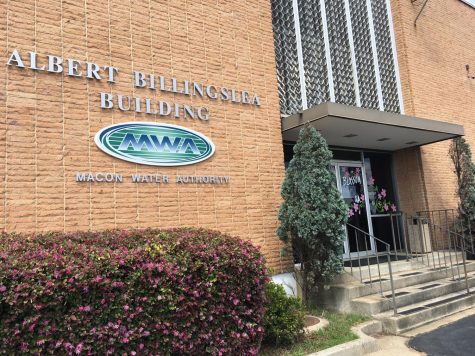 The Macon Water Authority discussed the new Families First Coronavirus Response Act during its teleconference meeting Thursday evening. Workers are allowed to take public health emergency leave for up to 12 weeks through the end of this year in order to care for children who are out of school.
Emergency paid sick leave also is available for those who have to quarantine due to illness or caring for a child or other family member.
Critical workers can be excluded from these benefits but the authority wants to monitor the use of the provision before invoking that exclusion, the water authority's executive director Tony Rojas told the governing board.
"Our attendance has been just excellent and outstanding, which is a credit to our employees and their dedication," Rojas said.
Some MWA employees are teleworking but that's not possible for many.
"We do have still a significant number of our employees who we ask to come to work every day whether it's in the office, or in the field or in our plants or other facilities and they are exposing themselves to more risk doing that," Rojas said.
The authority voted to present a "frontline appreciation bonus" of $50 per day through May 7 for those who have to leave their homes to go to work. They will re-evaluate that bonus at their May meeting.
No one's water will be disconnected and late fees will be waived during the outbreak but customers are urged to stay current on their accounts by using online payment options or by mail.  The drive-thru at the Albert Billingslea building at the corner of Second and Hemlock streets closed Monday after Gov. Kemp's order went into effect.
The authority will decide whether to reopen the drive-thru after the order expires April 13. It might remain closed if the order is extended.
If your large yard waste is still sitting at the curb, it will likely be there for a while, or at least until the end of the health emergency.
Macon-Bibb's Solid Waste department is temporarily suspending collection of those larger items. The department will continue to pick up small piles, containerized debris and excess household trash while more people are staying at home.
The county closed its recreation centers March 17 but staff continues to provide virtual opportunities for the community.
Health and wellness videos created by employees are posted on Facebook Monday-Friday at 11 a.m. and 3 p.m. Each recreation center has its own Facebook page but the schedule of classes and videos can be found at Macon-Bibb County's recreation Facebook page.
Contact Civic Reporting Senior Fellow Liz Fabian at 478-301-2976 or [email protected]