Middle Georgia college faculty learn new skills as they prepare to teach remotely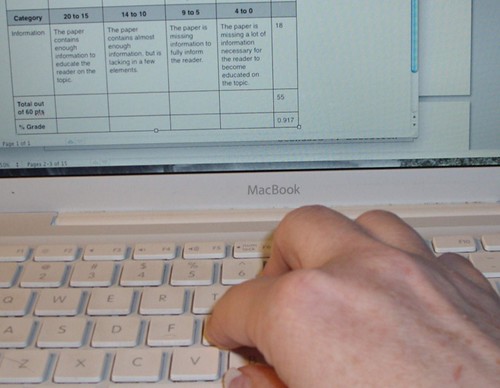 Colleges and universities in Middle Georgia are making the transition to online only learning models because of COVID-19. The new normal means for some, having to learn new skills and tools to do their job.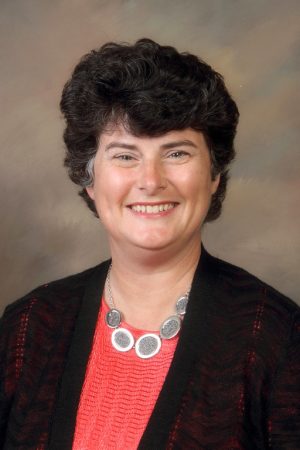 Susan Codone, the Director of the Center for Teaching and Learning and professor at Mercer University, is coordinating the effort to get professors ready to teach remotely. She said that university faculty had been getting prepared for the inevitable before the Sunday announcement from Mercer University President William Underwood.
"The first thing that I did was to develop an instructional continuity plan. And we sent that out early to faculty before any decisions had been made. And that plan included steps for backing up all of their files, beginning to audit their own courses to see what they may need to do and look at best practices for online delivery," said Cordone.
Codone said once the formal announcement was made, she started surveying professors to rate their readiness from a low Level 1 to a high Level 3.
She said, "We were able to triage those level one courses and, and really focus on those faculty members who had never taught online and focus all of our resources on them."
Codone's department also created a peer to peer buddy system to pair experienced faculty members with others who had little or no experience teaching online courses.
Middle Georgia State University (MGA) is taking a similar peer to peer teaching approach as one of their steps according to President Christoper Blake. On Monday, MGA announced plans to remain online for the rest of the semester.
The decision came during spring break. Blake said the move to remote only teaching is not as challenging for the university.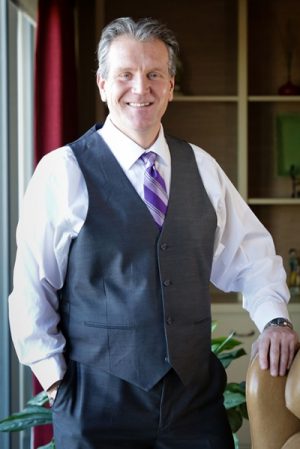 "Middle Georgia has been what I would call a hybrid institution with diverse and flexible delivery systems for some years now. We have had the experience of integrating virtual learning. The new challenge is an economy of scale for the kind of programs that require physical presence like healthcare and aviation," said Blake.
Blake said the move will help to build standard templates for online teaching in the future.
On Tuesday, the president of Wesleyan College, Vivia Fowler, posted a message online that the school will be online until further notice.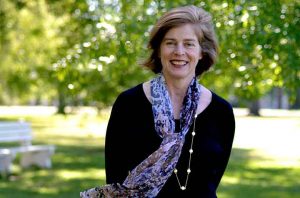 Barbara Donovan, a professor of political science at Wesleyan College, said the extra week of spring break is helping her to prepare for her four classes but there is a learning curve.
She said, "It's really completely redesigning my course midway. And, and then, in my case also having to learn some new technologies that I hadn't really been exposed to before or hadn't used before."
Donovan said the director of online learning has provided a wealth of resources including online tutorials.
Sarah Gerwig-Moore, the Associate Dean for Academic Affairs and Professor of Law at Mercer University, said online training sessions have been especially helpful especially for the law department where before remote teaching had to follow certain guidelines.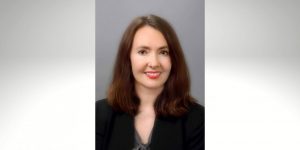 "The American Bar Association that accredits law schools has really until very recently limited the amount of hours that we can offer to our students online. So, on purpose, our discipline has not been very good at teaching online," said Gerwig-Moore.
Read the full story here.