Sonny's BBQ, larger lofts, new hotel and nightclub seek zoning approval
The proposed Sonny's BBQ restaurant at the Lofts at Zebulon will get another hearing Monday afternoon at the Macon-Bibb County Planning and Zoning Commission.
The board also will consider whether to allow six additional high-end residential units in nearly 12,000 sq. ft. of retail space in Building 2 on that same mixed-use complex in the 5800 block of Zebulon Road.
A 2017 conditional use approval was for a density of 11.81 units per acre at the Lofts At Zebulon but this proposed addition will increase that density to 12.11 units per acre, according to the P&Z staff report.
"Due to recent trends in the local marketplace, the owner has determined that it needs larger residential units to attract higher end residential tenants," according to the application.
Property owner Jim Daws seeks a similar conditional use for his mixed use development at 5429 Bowman Road. Daws wants to add a ground floor, 1,700 sq. ft. residential unit in retail space at the Lofts at Bass II, which is the building closest to Mellow Mushroom.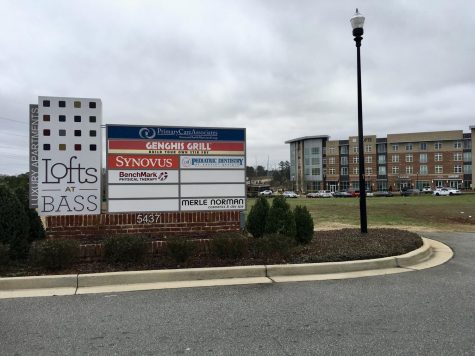 The commission approved that project in 2016 with a density of 10.7 units per acre but the proposed change would increase that to 11.11 units per acre.
The staff notes that the addition of the two-bedroom, two-bathroom residential space would be consistent with other development in the area.
Plans for the Sonny's restaurant on Zebulon hit a snag in a December hearing due to plans for a drive-thru. When the property was rezoned in a contested hearing in 2015, the owner agreed to no fast food restaurants or convenience stores.
The Sonny's BBQ establishment would have seating for 200 and the contractor projects less than 10 percent of the sales will be placed through the drive-thru.

P&Z staff noted that the latest proposal that will be considered Monday appears to show the restaurant facing Zebulon Road. That design is a departure from the conceptual plan that called for outparcel businesses to be oriented inward with the parking to the rear and sides of the building to minimize the impact to single-family residents across the street.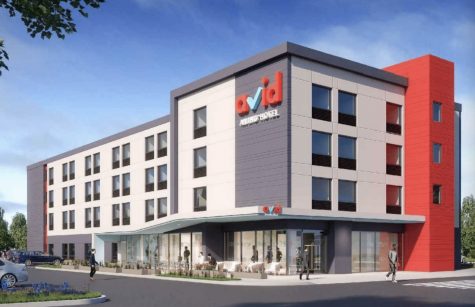 Other items on Monday's agenda include a conditional use application for a new 93-room, 4-story Avid Hotel at 3969 River Place Drive off of Arkwright Road.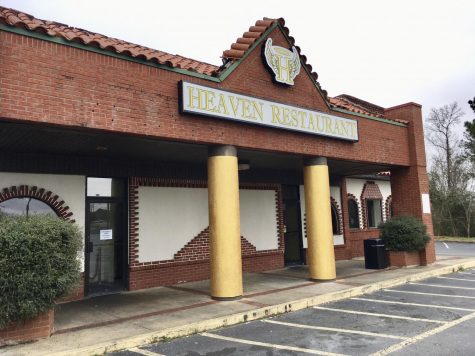 Commissioners also will consider whether to allow for a nightclub and live entertainment at Heaven Restaurant at 3555 Mercer University Drive across from Macon Mall.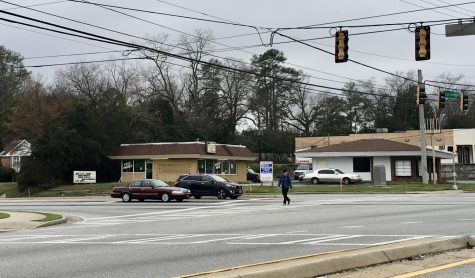 A new convenience store with fuel pumps and alcohol sales to go also is proposed for 4320 Mercer University Drive at the corner of Log Cabin Drive.
Conditional use is being sought for a car wash at 4701 Hartley Bridge Drive.
A proposed portable sanitation business is seeking rezoning and conditional use approval for 7450 Hawkinsville Road, the old paintball location not far from the Houston County line. The land is currently for agricultural use but could require a Heavy Industrial District for A-OK Portables & Waste Services to store portable toilets and other waste service equipment.
The staff has signed off on a conditional use for a preschool at Mikado Baptist Church at 6751 Houston Road but the commission has to ratify their recommendation.
They also must give final approval for a covered porch addition at 1073 Ash St. in Beall's Hill, which was approved by the Design Review Board this week.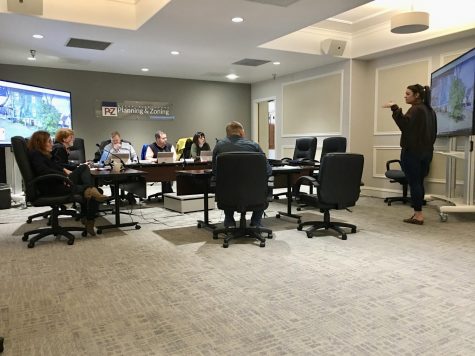 The hearings begin at 1:30 p.m. Monday on the third floor of Terminal Station in downtown Macon.
Contact Civic Reporting Senior Fellow Liz Fabian at 478-301-2976 or [email protected].