5 most Instagrammable spots in Macon
Whether you're a Mercer student, a Maconite, or a tourist, be sure to take some photos at these iconic Macon locations to step up your Instagram game.
Macon Mural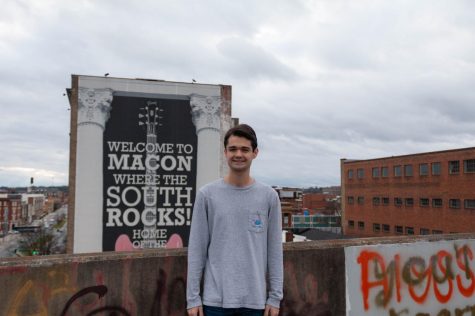 Perhaps one of the most iconic spots in Macon, the Macon Mural is an extremely Instagram worthy spot. At the top of the parking deck, you can get a beautiful view of the Macon city skyline. This location is sure to get you all the likes. The mural was originally put there to help provide a positive message for anyone who enters Macon.
2.Coleman Hill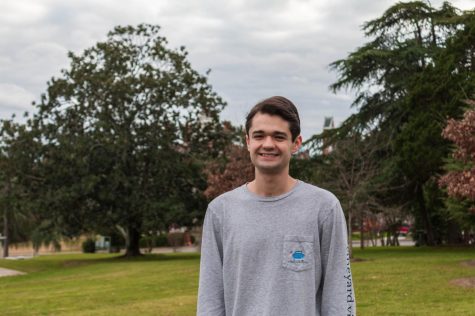 Near Mercer University, Coleman Hill is a popular spot to hang out with friends and snap photos for the 'gram in historic Macon. A bonus is that you can see most of the downtown Macon area after climbing all the way to the top.
3. Intersection of Second Street and Cotton Avenue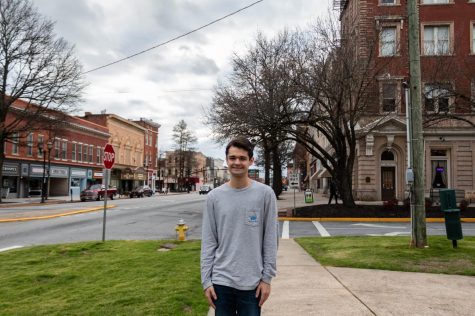 Downtown Macon is known for its beautiful brick buildings. Also, a great spot for some delicious meals at Fatty's Pizza, Amanda's Cakery, or Michael's on Mulberry. Grab some friends and head downtown to take some photos while shopping at unique, vintage boutiques.
4. Tattnall Square Park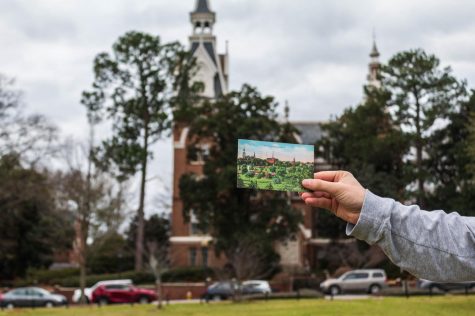 Tattnall Park is filled with cherry blossom trees that bloom in the spring and even one of Macon's iconic bear statues. Toss a coin in the fountain, play a little tennis, soccer, or just enjoy a picnic. Tattnall is where it is at on a warm, summer day. With its sparkling fountain and budding trees, Tattnall will help make your insta feed gorgeous.
5. Douglass Theatre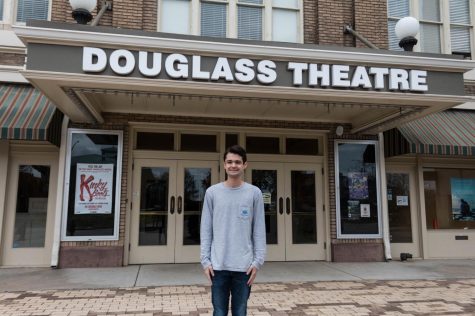 Founded in 1911 by Charles Henry Douglass, an entrepreneur, the Douglass Theatre is among the top Insta-worthy spots in Macon. Only open Tuesday through Friday, the theatre puts on some amazing plays. After watching your favorite play, stop out on front and snap a quick pic.
If you are looking to step up your Instagram game and happen to be in Macon, make sure to check out these top five locations.