How Rescue Mission of Middle Georgia helps Macon's homeless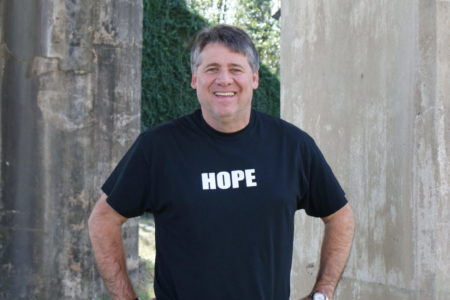 The Rescue Mission of Middle Georgia seeks to serve the community through faith-based aid to the area's homeless.
The Telegraph spoke to Pat Chastain, CEO of the Rescue Mission, to learn more about the organization and how it helps.
Q: How would you describe what your organization does?
We specialize in taking people off the street. We believe that change is possible through Jesus. So we have a recovery program ( for addiction and for survivors of domestic violence) by offering men, women, and children, Jesus Christ.
Read more here.