This Macon nonprofit helps 'empower' sexual assault and abuse survivors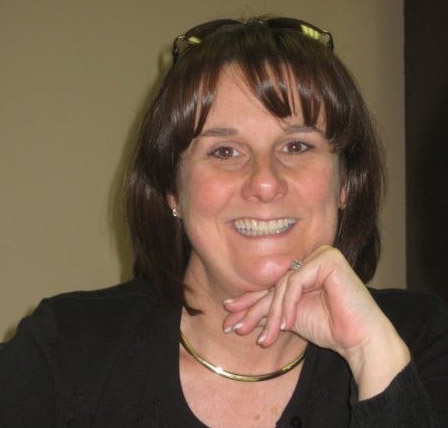 The Crisis Line & Safe House of Georgia provides services in seven counties for victims of domestic abuse and sexual assault, as well as, their families including initial medical exams, legal advocacy and counseling.
The organization's mission is "to empower victims of violence to begin healing and speak for them until they find their voices," according to the website.
Dee Simms, executive director, has been with the organization since it started 14 years ago. The Telegraph spoke with her about what the organization does in the community.
Q: How would you describe what your organization does?
We are a dual-service agency that provides service to victims of domestic violence and sexual assault. We have five separate services. First, we have the shelter program that can house domestic violence victims and their families. We also have an outreach office where we have legal services available with legal advocates that help victims access the court system and get temporary protective orders. We have a counseling center with two counselors in-house who work with victims. We have two sexual assault centers, one in Houston County and one in Bibb County, where we provide the forensic examinations and the follow-up advocacy.
Read the full story here.