Five must-have games for the sports gamer
Not everyone's an athlete, but sitting down in front of a video game box with your favorite sports-themed video game is a good backup.
The sports fan in you that is craving to get you as close to the real thing as possible can turn to a good sports themed video game to put you on the playing field. It's even better if the game takes you behind the scenes of the real-life operations of a professional sports league.
Here are five sports-themed video games that I think are a must-have to satisfy the inner sports enthusiast inside you.
1. "Madden NFL 12"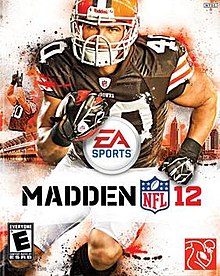 Of course, I am starting with the obvious choice. Almost everybody knows about EA Sports' Madden series. However, I am picking the 2012 edition of this game as my recommendation for must-have.
Why do I go back to a previous game console generation? There are a couple of key reasons. First, it is the most recent game in the series to have the offline create a team feature for offline game modes.
I take this in high regard because being able to create your own team essentially makes this game what you want it to be. You can create your own team complete with uniforms and stadium. It allows you to open up your creative side.
The game also has the best soundtrack of the series in my opinion. A mixture of tunes from Lil Wayne, Theophilus London, A Tribe Called Quest and more are bound to get you pumped up as if you were playing in an actual football game.
2. "NBA 2K17"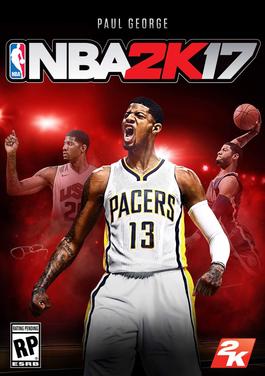 Another well-known sports video game series, NBA 2K has been on the rise in recent years with the inclusion of legends, new modes and new experiences that put you closer to the game of basketball than ever before.
NBA 2K17 is no different. In fact, in my opinion, it is the best example of this evolution. The thing that makes this version different from the others is the addition of expansion teams in MyLeague.
MyLeague is a mode of the game that puts you behind the scenes of the day-to-day operations of an NBA franchise. Being able to add expansion teams to the league was unprecedented when the game launched. Say, if you always wanted the NBA to expand to Seattle, hop into the game and put the team in yourself!
It is also the last game to feature rosters of European teams. I thought this feature was cool because it expanded NBA 2K to an international level.
3. "MLB The Show 18"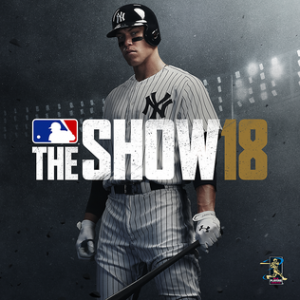 Ah yes, the old baseball diamond! This version of "MLB The Show" is the most recent version.
What I really love about this game in particular is their rich use of legends. You can play with three separate teams of legends that include Babe Ruth, Ted Williams, Jackie Robinson and others.
For a truly retro fix, you can enter retro mode, where the game takes you back to the early gaming days of pixelated graphics and cheesy sound effects. This was introduced in the previous edition, but now you can fast forward or quick manage through the game if you don't want to slog through the whole nine innings.
4. "NHL 18"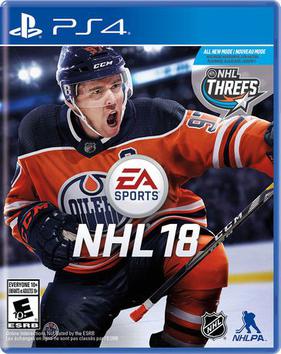 And now for a lesser known series. EA Sports' ice hockey series takes its game to another level in "NHL 18".
While you can play with create a team and other cool features introduced in the previous version, this game introduces a cool web-based mode called NHL Threes. 
NHL Threes is an arcade mode where you can play 3-on-3 hockey with NHL teams and even mascots. You are set up in a surreal hockey environment with no penalties, your own rules and the possibility for bonus goals.
NHL Threes is a nice little fun added to the normal hockey game.
5. "NHL Slapshot"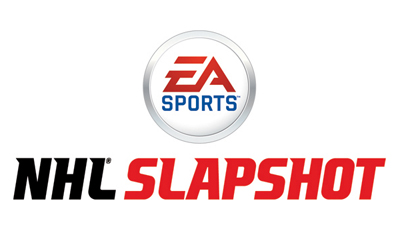 I am adding a bonus game for the NHL here because this one is very unique for EA Sports' NHL franchise. 
"NHL Slapshot" is unique because it is only for Wii and uses the Wii remote in a unique way. 
The game includes a "hockey stick" where the Wii remote and nunchuk can be placed to make the game controls look like you are actually playing hockey. It is a really cool experience for any hockey fan to try out.