State charter schools in Bibb County flagged in report
Two state charter schools in Bibb County are working to address recent findings flagged by the State Charter Schools Commission in its annual statewide performance review of charter schools.
Reports for  the Academy for Classical Education and Cirrus Academy indicate noncompliance in some areas of financial oversight, governance and organizational accountability.
The SCSC authorizes charter schools to operate under renewable contracts, and annual performance reviews are among other data the SCSC considers when deciding whether to renew a school's charter at the end of its term.
Results from the monitoring reports, along with standardized test scores and academic achievement benchmarks, are used to score each school's performance yearly. The scores range from 0 to 100.
Charter schools must submit a corrective action plan to the SCSC by Feb. 17 showing how findings will be addressed. Governing boards for both schools met earlier this week and approved revisions to several policies that were flagged by the SCSC.
Financial card transaction policies for both schools were flagged for not including a designation of employees authorized to use the cards. Some of the other shared findings or "adverse practices" related to the Family Educational Rights and Privacy Act and other federal legal notices such as the Family Medical Leave Act.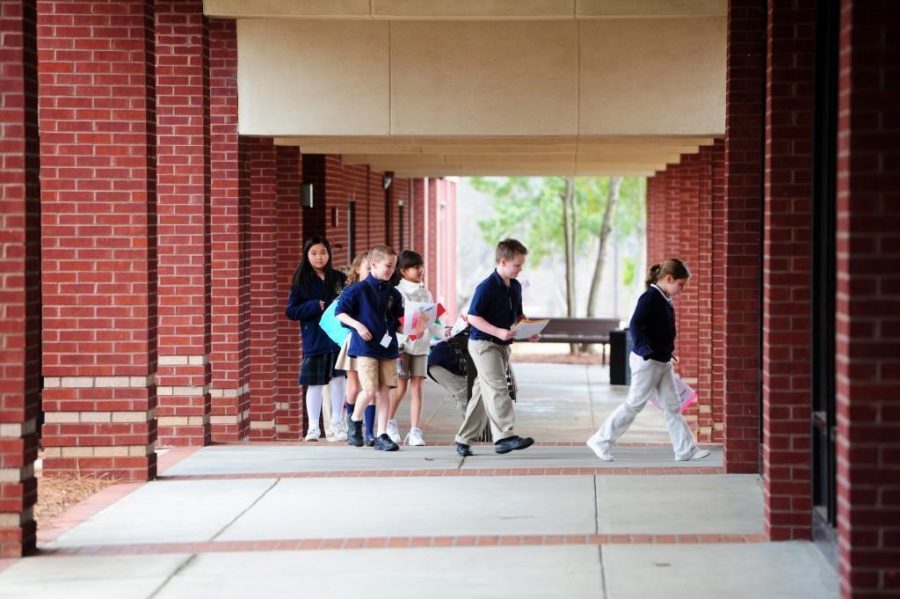 The most recent comprehensive review from 2020-2021 shows Cirrus did not meet academic standards while ACE met them. Both schools met financial performance standards. ACE met operational standards but Cirrus's score approached the standards.
ACE's charter term is 2019-2025. ACE opened on the north side of the county in 2014 as a local charter school part of Bibb Schools. It became a state charter school in 2019. The school consistently outperforms Bibb Schools in academics as required by its charter.
Cirrus is operating on a two-year probationary charter term set to expire in 2024. The state charter school opened on Pio Nono Avenue in 2016 as a STEAM school with its curriculum centered around Science, Technology, Engineering and Arts. The school has regularly failed to meet SCSC standards and as of late has been without a permanent chief financial officer or an art teacher.
Cirrus has never met academic standards in any year of its operation. Its middle school students out-performed Bibb County's middle school students in 2018-2019, but still fell short of meeting academic standards that year. The two school years that followed were interrupted by the pandemic.
Cirrus's charter was set to expire in 2022, but the school's governing board petitioned the SCSC for a charter renewal. The SCSC voted to grant a probationary charter term extension last year. SCSC Commissioner Tony Lowden, whose wife once served on Cirrus's governing board, abstained from that vote, according to notes from that meeting.
To read the monitoring results for Cirrus Academy, click here.
To read the monitoring submission from Cirrus Academy, click here.
To read the monitoring results for the Academy for Classical Education, click here.
To read the monitoring submission from the Academy for Classical Education, click here.
Editor's note: An earlier version of this article contained incorrect information regarding the affiliation of State Charter School Commissioner Tony Lowden's wife and Cirrus Academy. It has been updated to reflect she once served on the school's governing board.
To contact Civic Journalism Fellow Laura Corley, call 478-301-5777 or email [email protected].