Top 5 Spots for Sports Fans in Macon
In America, 70% of the known population are at least avid or casual sports fans, so it's safe to say that sports in our country are a pretty big deal. Macon is the 4th most populated city in Georgia, yet it is not home to any major sports teams. To the common eye, it may seem that Macon simply is not a sports city, but they are quite mistaken. Here is a list of the top 5 things for sports fans to do while in Macon. 
       1. College Athletics:
While mostly known for Mercer University and its athletic programs, Macon is actually home to two other universities, Middle Georgia and State University and Wesleyan College. All schools have the usual sports like basketball, soccer, baseball, volleyball, and softball, but Mercer is the only one of the schools to support a football program. All colleges are worth taking a visit to with schools competing at different levels with very different environments.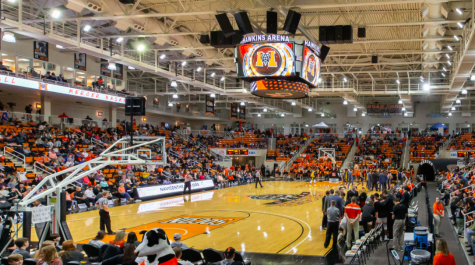 2. The Georgia Sports Hall of Fame:
The Georgia Sports Hall of Fame is located in the heart of downtown Macon right on Cherry Street and is the largest state sports hall of fame in the United States coming in at 43,000 square feet. The hall was created in 1956 but moved to its now permanent location downtown in 1999. Open Tuesday through Friday from 10 a.m.-5 p.m. and Saturday from 10 a.m.-3 p.m. you can tour the Hall of Fame and see some of the greatest athletes to ever play in Georgia. From high school and collegiate sports to Olympic, Paralympic, and professional sports as well as relieving some of the greatest movements in Georgia sports history the Georgia Sports Hall of Fame is a celebration of Georgia's athletes.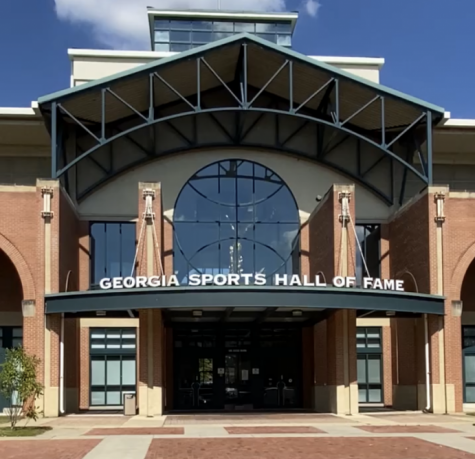 3. Macon Mayhem Hockey:
Hockey? In Middle Georgia? Yes, you read that right, Macon is home to a minor league hockey team the Macon Mayhem. In 2015 the Augusta RiverHawks relocated and rebranded to Macon and became the Mayhem. The Mayhem is one of the 11 teams in the Southern Professional Hockey League and play other hockey clubs located throughout the midwest and deep south with teams from as north as Moline, Illinois, and as far south as Pensacola, Florida. Calling the Macon Coliseum their home, a trip that can be fun and affordable for the entire family with tickets on sale for well under $10.
       4. Macon Bacon
Grab your peanuts and crackerjacks because it's time for America's favorite pastime, baseball. The Macon Bacon is a collegiate summer baseball team meaning that it is made up of current college baseball players with the season starting at the end of the NCAA baseball season. Since being founded in 2018 the Bacon has been a huge hit for the city creating a very family-friendly day-out baseball environment. In their inaugural season, they sold out 11 of their 23 games while finishing second in their division in total attendance. The Macon Bacon plays in Luther Williams Field located in the southeastern region of the city.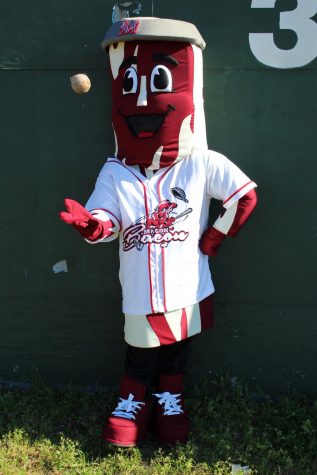 5. Georgia High School Basketball Championships
What does the south do better than any other region in our nation? High School sports. High school sports in the south, especially championship games, are even bigger than the Super Bowl to some people. Every year at the end of the GHSA ends the basketball season by hosting the championship game right here in the Macon Centreplex. Sixteen different championship games will take place in the Centreplex between March 8th through March 11th. Tickets will be starting at $15 per day.