Here's what the Macon-Bibb County mayor pays for his downtown loft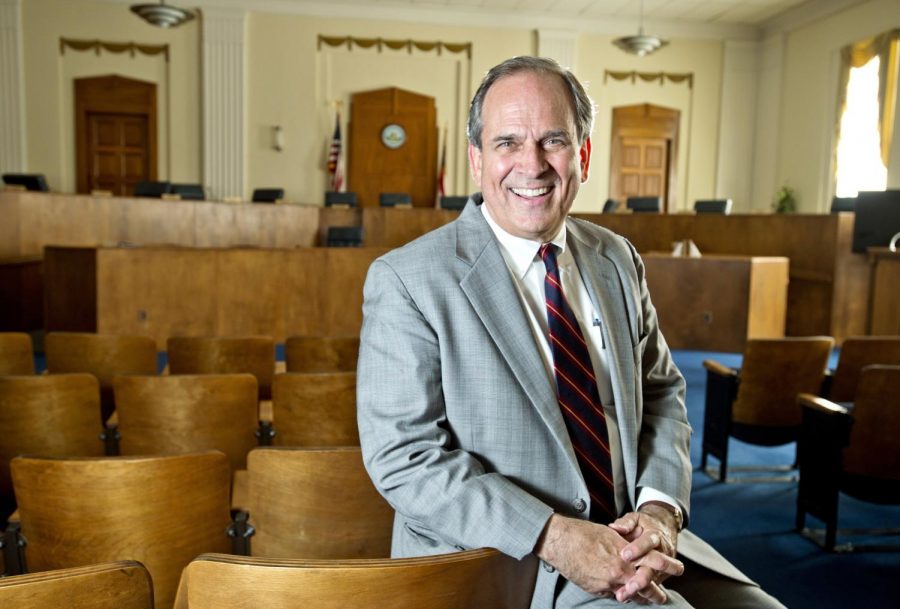 Stanley Dunlap, Telegraph Reporter
September 5, 2018
Does Macon-Bibb County Mayor Robert Reichert pay the same amount in rent as everyone else in the lofts?
That was a question posed to us by a reader through Macon Me Curious, a project of the Center for Collaborative Journalism in partnership with The Telegraph and GPB Macon. Macon Me Curious takes questions from the community and assigns reporters to find the answers.
The question, asked by a reader who wished to remain anonymous, may stem from a social media rumor that the mayor is paying cheaper rent at the lofts located on the hospital's downtown campus. There's also another rumor that Reichert is planning to move to Monroe County.
Read the full story here.