Macon-Bibb County employees get benefits on taxpayers' dime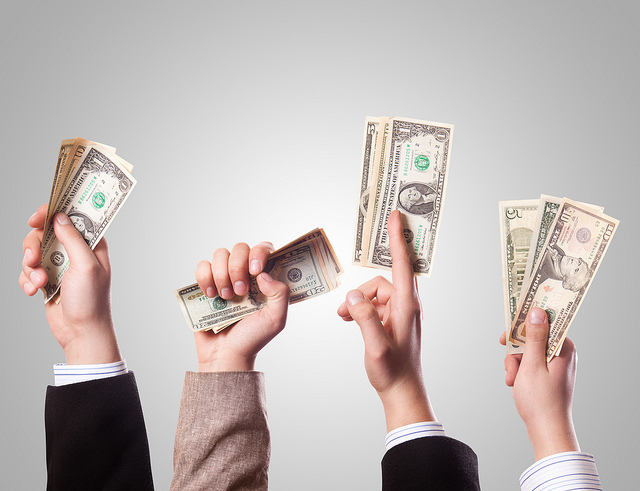 Samantha Max, Telegraph/Report for America corp member
August 10, 2018
What do Macon-Bibb County employees pay for their health insurance premiums and benefits?
That was the question posed to us by a reader through Macon Me Curious, a new project of the Center for Collaborative Journalism in partnership with The Telegraph and GPB Macon. Macon Me Curious takes questions from the community and assigns reporters to find the answers.
As the Macon-Bibb County Commission debated the millage rate, some commissioners and residents raised concerns about the amount of money spent on employee benefits. All full-time employees are eligible for the county's health insurance and retirement plans, and their benefits account for tens of millions of dollars in the budget annually.
Read the full story here.