Who is responsible for maintaining storm drain pipes near your property?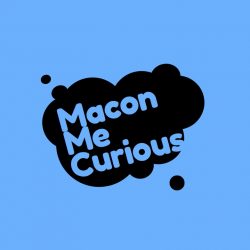 Who is responsible for the upkeep of city drains on the sides of streets and the drainage pipe that runs from them?
That was a question posed to us by a reader through Macon Me Curious, a new project of the Center for Collaborative Journalism in partnership with The Telegraph and GPB Macon. Macon Me Curious takes questions from the community and assigns reporters to find the answers.
The reader said he wanted to know what happens when there is a problem with stormwater runoff or sinkholes around a residence.
Click here to continue reading the story.