Making Bacon
How the Macon Bacon plans to bring fans to the ballpark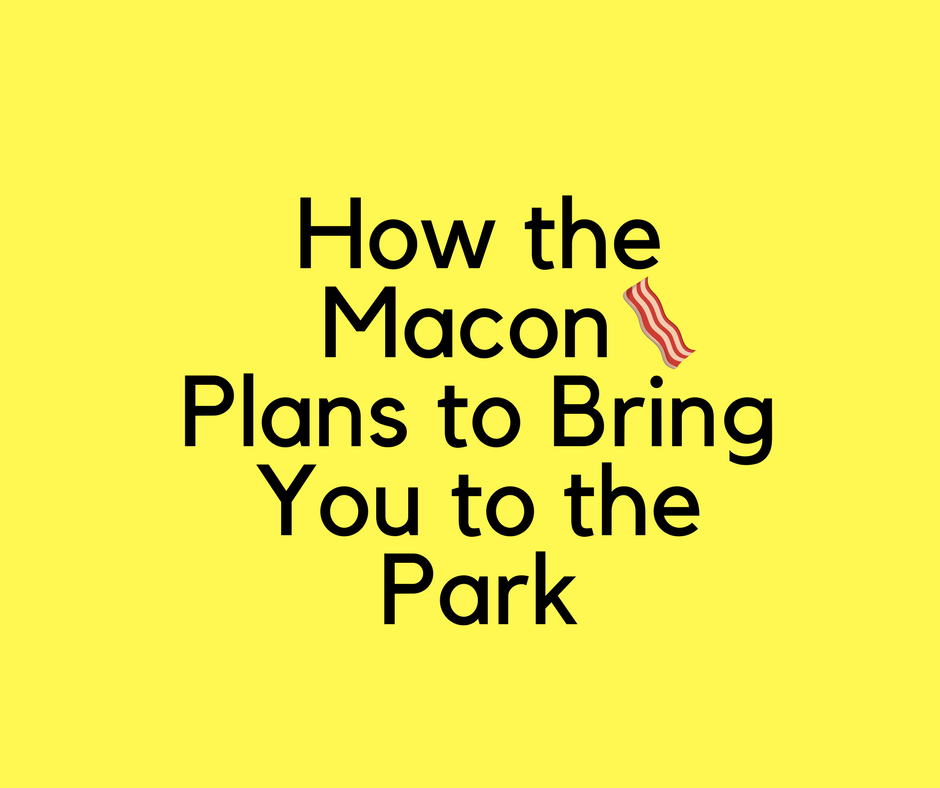 There are three minor league teams for every team that plays in Major League Baseball. There are hundreds more semi-pro and amateur teams in over 20 different leagues across America. These minor league, semi-pro and amateur teams don't get the attention or draw anywhere near as many fans as the pro teams do; it can especially be hard for new organizations.
Macon's new semi-pro team, the Macon Bacon, are no exception. So, how do they plan to attract fans and attendance? Simple. The Bacon along with all other semi-pro teams like them will use promotional themes, and at times team rivalry and twitter beef, to peak fans interest.
The Macon Bacon's website has the full list of promotions for their homes games and so far 15 of the 25 games have promotions. Some of the events include military appreciation night and first responder night, other more fun-centered promotions are Star Wars night and superhero night where teams will wear special uniforms.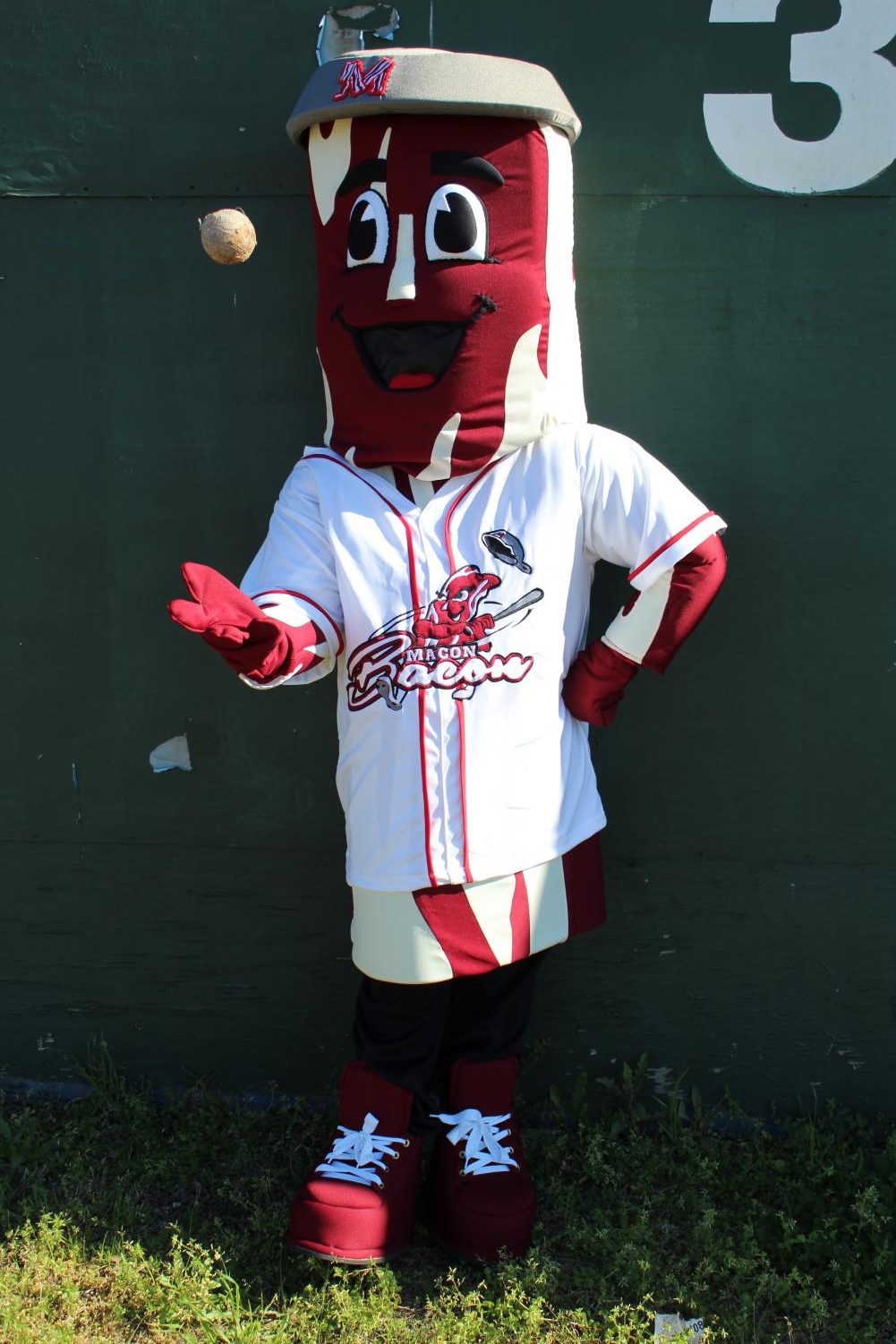 Even when there is no overarching promotional theme, the team have in game attractions planned for fans. These attractions, according to Sarah Leo the teams' director of partnership activations, are scripted skits that will involve the fans and the team's mascot Kevin Bacon. Some of the skits will involve "dance offs, dizzy bat, or sponsor contests or games."
Another popular way teams get fans into seats is by using dogs for the role of batboy and ballboy. "That's something I wish we'd do," Leo said. Leo will just have to settle for Bark in the Park when attendees can bring their dogs with them.
A good way the team drums up interest is by entering and having an ongoing rivalry with another team.
The Bacon and the Savannah Bananas are in a heated rivalry without even playing a game against each other yet. A quick scroll through either of the teams twitters will reveal the two taking quite a few jabs at each other.
On Christmas, the Bacon asked the Bananas if they got coal. At the beginning of March when the Bacon unveiled their mascot Kevin, the Bananas tweeted a reply saying that the bacon-humanoid was "what nightmares are made of."
All the promotions and rivalries are non-professional teams tools to helping improve and maintain consistent attendance and a solid attendance in instrumental in building a successful organization. Plus who doesn't love fireworks and costume nights?