How to Prepare for a Macon Summer
A comical look at summer in Macon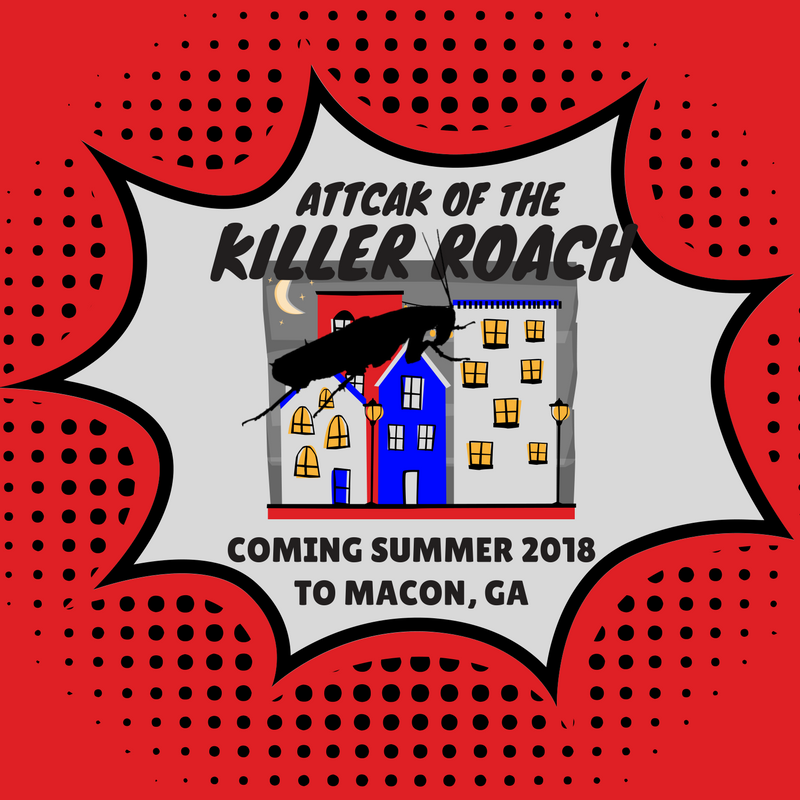 Breaking: This summer in Macon will be hot, hot, hot. Here's some tips for avoiding the effects of the Macon heat.
Put up your darkest curtains to separate yourself from the scorching sunlight. This won't make a big difference in the temperature of your home or your enormous electric bill, but it will allow you to maintain your sickly, winter complexion and status as the neighborhood weirdo. Don't forget about the power of overgrown shrubs and bushes in attaining these same goals.
"You see that house over there? That's where Weir Do lives," Theyll All-Say said.
As far as the roaches go–and there are thousands–don't fight back unless you have a flamethrower. Even then you will not kill them all. Should you just piss them off with say, bug spray or traps, they will only come back with a vengeance, at a time most terrifying.
"Once, I tried spraying pesticide around the house and one of em just climbed right up on me and flipped me off. Soon, they were everywhere. That's the last time I try to fight back. This is their world and we're all just living in it, ya know," Roachy Victim said.
Scientists predict the smell of the paper mill will be exacerbated by the heat to an all time high. This is not a good time for guests because they will not have built up a tolerance to the stench.
"Yeah us Maconites have developed a special ability to withstand exceptionally horrible smells. It's quite a gift," Hairy Nostril said.
Remember to always check the weather forecast so as to not miss out on the obvious. We predict an extremely, unbearably and oppressively hot summer here in Macon. As a result, Middle Georgia residents should not leave pets or children in the car.
"I miss the good ole days back in January when I could just watch a quick movie while my baby sits in the car. She is a little cranky thing so she would be just a disaster in the theater," Worst Mother-Ever said.