Just Curious: What are the physical requirements to become a Bibb County sheriff's deputy?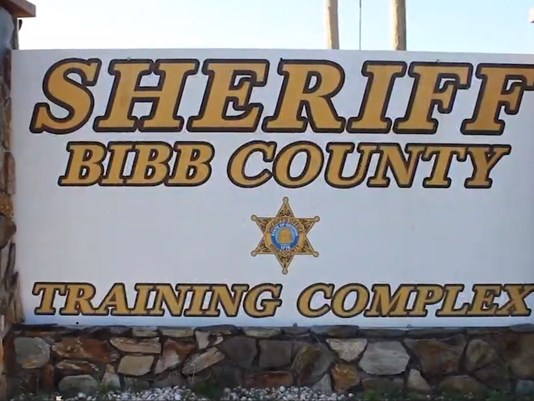 We were "just curious" about the physical requirements for becoming a Macon-Bibb County sheriff's deputy.
Come to find out, it takes is a physical agility test, which starts off with a quarter-mile run.
An applicant must then jump over a chain-link fence, and go under another. The test then moves on to a window the applicant must jump through.
Following the window, the test ends with dragging an approximately 183-pound dummy a certain number of feet. The applicant then drops the dummy, and the test is over.
Lt. Wilton Collins from the Bibb County Sheriff's Recruiting Division works with new applicants to nail the test.
According to Collins, one of the biggest misconceptions people have is that the test is a physical fitness test.
"Physical agility is a lot different than being physically fit. And being able to get over that fence, being able to get through the window—those are the things that are important," Collins said.
New recruits and existing officers must take the test every single year.
"Regardless if you've been here five years or 35 years, you are running this same test," Collins said.
Collins and other recruiting officers are supportive of new applicants.
"We'll come out and run the test with you. I run it with every single applicant," Collins said. "Come see the test, run it a couple of times, get used to it. That way you know when you come out here the day that it matters, there'll be no hesitation, you know you'll pass it."
Thank you to the anonymous citizen who submitted this question.
You can submit more questions through the form below.