Recent High School Graduates Launch Online Coffee Company – Cool Beans!
When most high school seniors are worried about choosing a prom dress or deciding where to go to college, Alexis Alexander was figuring out how to launch a coffee company. 
In late 2020, she joined forces with her boyfriend and now business partner Eddy Landon, and the two combined their love of coffee and entrepreneurship to create Triple Bean, an online store for coffee. They officially launched their website on June 30, 2021.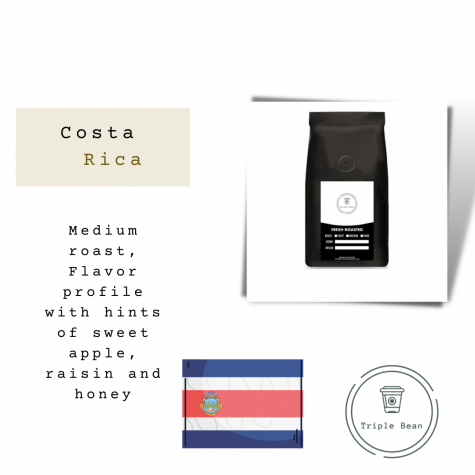 Landon said that he has always been interested in entrepreneurship."Being a young business owner is something that I love. In this day in time, there is such a block against entrepreneurship. People always overlook entrepreneurship because it can be scary and they don't know where to start," he said.  
Landon handles all of the behind the scenes work for Triple Bean, including pricing the products and building the website itself, while Alexander handles the design of the website and marketing.
Alexander said it made sense to start a company together because they were spending so much time together. "It's cool to see how passionate he is," she said, "it makes me really happy to be able to work with him."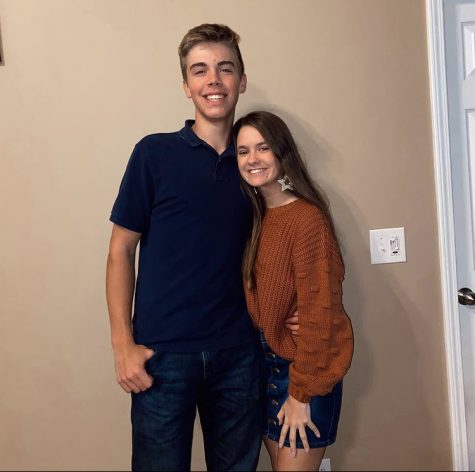 Landon agrees. "We get to work on our business and bond at the same time. We value each other's inputs and strive to do what is best for the business," he said. 
Alexander explained that in the future she would love to open her own in-person coffee shop in a big city, but she understood she had to start small. "Well, obviously, I'm not going to be able to have a real coffee shop right now, so we found out that you could do it online through Shopify, and I was like, Oh, my gosh, this is the coolest thing ever," she said.  
The couple's goal with Triple Bean is to bring quality coffee to people at an affordable price.
"Coffee is just like a different language," Alexander says, "Coffee is so much more than just a drink. It connects people in ways that you couldn't even imagine."