Housing Costs continue to rise in most of Middle Georgia
Buying a house is often the biggest purchase a person will make in their lives, according to businessinsider.com. It's become more expensive to buy a home in most Middle Georgia's cities.
There are 11 cities that are considered to be in Middle Georgia: Macon, Warner Robins, Milledgeville, Fort Valley, Byron, Centerville, Cochran, Forsyth, Gray, Roberta and Perry. 
The typical home value in most Middle Georgia cities has been increasing, and with it the cost of living, according to Realtor.com.
In Macon, the median home listing price was about $142,000 which has trended up by 13.6% since last year.
Macon's increase wasn't the largest, though, as Perry's median home listing price increased by 38.9% to $263,700. 
Many outlets, like the New York Times and The Macon Newsroom, have highlighted the increase in prices which has been caused by the COVID-19 pandemic and the decrease in available homes. 
Because there are not as many homes available, sellers are able to maximize their profits because buyers must contend with "relatively few, fast-selling home choices and record high asking prices," according to CNBC's interview with the Chief Economist for realtor.com, Danielle Hale.
Despite the current market being a seller's market, according to 13WMAZ, both Fort Valley and Centerville were down by 6% and 7.3% respectively. 
Not every city has drastically increased though the decreases are not exactly drastic either.
But, between Middle Georgia's four biggest cities in Macon, Warner Robins, Gray, and Forsyth, what can $140,000 get you?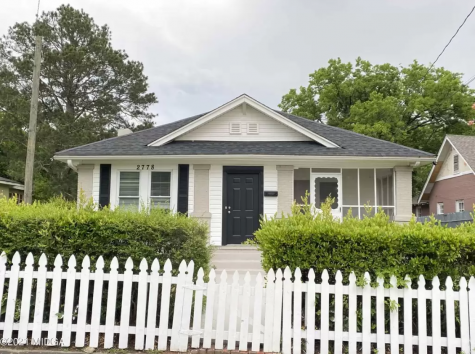 In Macon, there is a three bedroom, two bathroom, and 1,744 sq ft at $142,900. The home is at 2778 Cherry Ave and it was built in 1959. Despite the age, the home is considered newly updated according to realtor.com.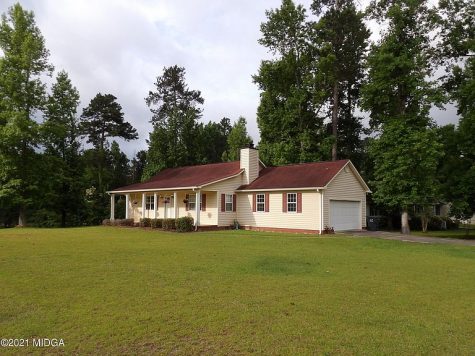 This home in Gray, located at 109 Savannah Dr in Gray, is going  for $147,000 and has three bedrooms, two bathrooms, and 1,104 sq ft. It was built in 1998 and the realtor, Kelli Finch from The Brokery, LLC, considered it a "super cute starter home or perfect home for downsizing."
While there are few homes below or near $140,000 there are several mobile homes in Forsyth. Among them is this $135,000 mobil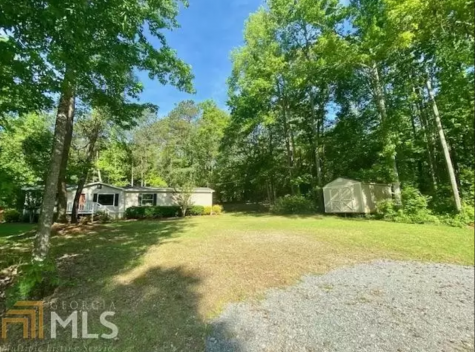 e home with three bedrooms, two bathrooms, and 1,782 sq ft of space along with a 1.04 acre lot. The mobile home is located at 101 Camellia Dr. and was built in 1998.
This house in Warner Robins goes for exactly $140,000 and has three bedrooms, two bathrooms, 1,972 sq ft of space, and a 0.29 acre lot. It's located at 202 Pellimore Dr and was built in 1971.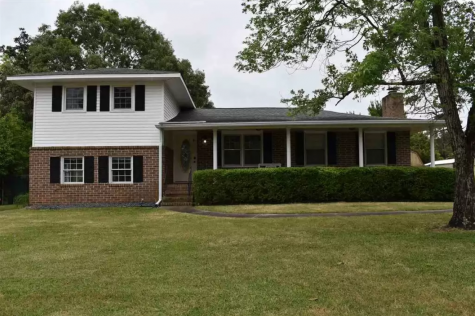 Among the four biggest cities in Middle Georgia, Macon gives a buyer the cheapest cost per square foot. Warner Robins, however, appears to have more homes currently for sale at the $140,000 mark. 
There is still a lot of affordable housing in Middle Georgia even with the current market surge. Buyers looking to live in particular areas might want to consider their commute and the cost of living in that area. 
Websites like Zillow.com or Realtor.com are places to shop for homes.