Local Retro Bar holds Cosplay Rave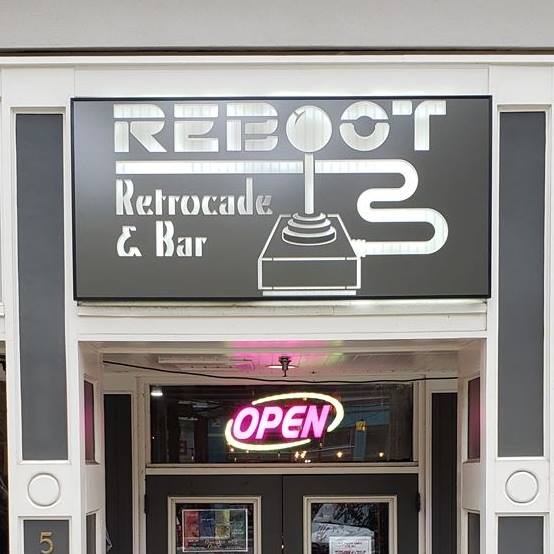 If you have a favorite character, be it anime, film, cartoons, or whatever you enjoy, you can come dressup and party as them at Reboot Retrocade & Bar's cosplay rave.
The cosplay rave is happening on June 19th from 9 p.m. to 1 a.m.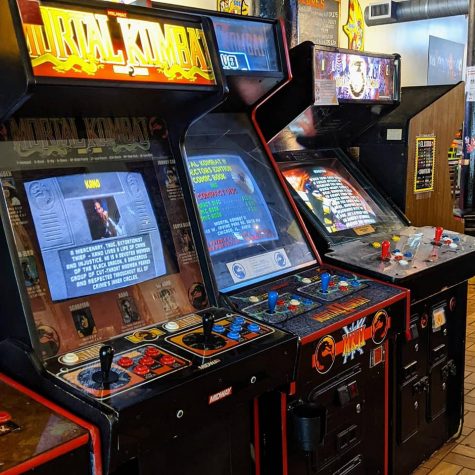 Normally, a rave is a colorful party where people come to sing and dance to music, but Reboot is adding cosplaying to the mix where rave-goers will dress up as characters from their favorite media. 
Kayla Brown, the general manager of Reboot, said that she was excited to get things going with the "summer reunion" set of events Retrocade & Bar was planning. 
"With a lot of us already vaccinated, we wanted people to come for our summer reunion tour just to try and get the cosplayers and the DJs and everyone back here with us," Brown said. 
According to Brown, Reboot Retrocade & Bar has kept a headcount at the door for all their live events.
"This isn't our first live event, we had a silent rave on new years and have hosted trivia. It's easy to social distance for trivia," Brown said.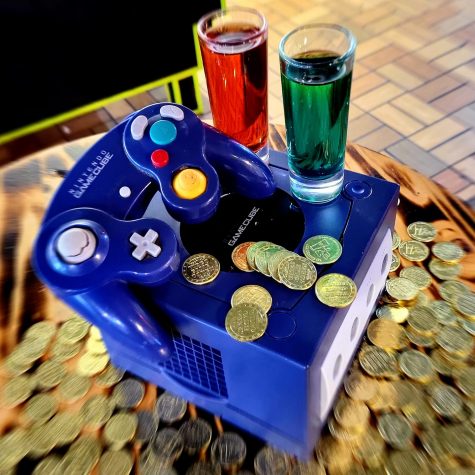 The cosplay rave includes the staff and location of Reboot, but it also includes guest DJs, B3 and 3Nigma.
DJ B3 helped coordinate this cosplay rave with Reboot and said he was excited for the rave.
"It's rare that we do these kinds of events at Reboot, because normally we would do a silent disco," B3 said. "But this time we're doing it with a full light show with a speaker sound system." 
A silent disco allows people to stand in their own space, wearing headphones, and listen to music in a more distanced manner. Like a silent disco, both Brown and B3 wanted everyone who came to feel safe at the cosplay rave. 
"We all have hand sanitizer and all the precautions for that too," B3 said. "Hopefully, your costume also has a mask with it. That'd be killing two birds with one stone." 
The cosplay rave will include themed drinks and cosplay prizes. Attendants will have to pay a $10 cover fee and be 18 & up to attend. 
"You can come as anything, you could come as the Scooby Doo gang or your favorite anime character. Just come out and have some fun," Brown said. 
Reboot Retrocade & Bar posts many of their events on facebook. More information about the cosplay rave can be found there.