New fitness center to open in Warner Robins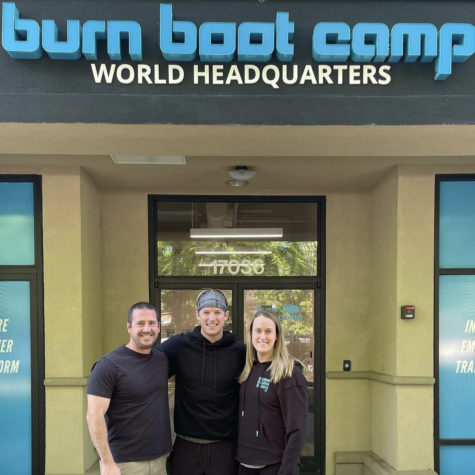 A new fitness center called Burn Boot Camp is tentatively set to open in Warner Robins in mid July 2021. The fitness center is co-franchised by husband and wife Samantha Tickle and Brad Griffin.
While living in North Carolina, Tickle joined the local Burn Boot Camp in July 2018 and fell in love with the fitness center's concept.
When the couple moved to Warner Robins in May 2020, they decided to open a Burn franchise in the Middle Georgia region. 
According to Tickle, Burn Boot Camp plans to have eight or nine 45-minute classes that are called camps, which will push, challenge, and empower anyone that completes them. The fitness center will also offer a complimentary childwatch center for parents who are working out.
Burn Boot Camp welcomes all fitness levels from beginner to expert. It is modeled for someone either starting their fitness journey or walking in for a regular workout as an athlete, according to Griffin.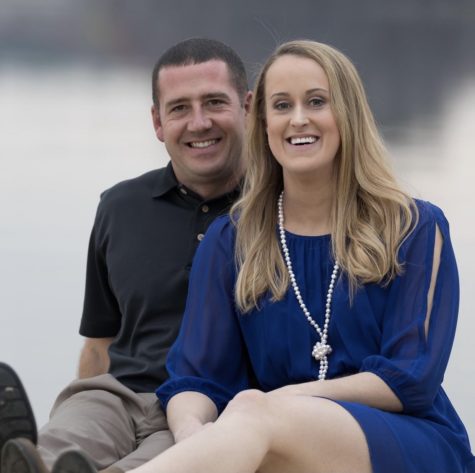 "So when you come in here, you will have a trainer that is applying the appropriate level of diligence to your workout to make sure that you are doing it safely, and be getting a great workout while you're doing it."
Tickle said that a goal of this Burn Boot Camp is to be a welcoming community.
"We want everyone in Warner Robins [and the] Middle Georgia area to know that they can come here and work out. Don't be intimidated by the name or family pictures you might see." 
Tickle continued, "The work out they get will be unlike any other. The results that they see will be fast. The community aspect of this is quite frankly one of the most addicting aspects of the brand. The friendships, the harmony and camaraderie of the group is unmatched." 
Middle Georgia's Burn Boot Camp is located 4993 Russell Parkway, Suite 180 Warner Robins, GA 31088. 
For more information, you can check out their website at  BurnBootCamp/locations/WarnerRobins. 
View Comments(1)