Man of Style: How to Pack for a Business Trip
October 15, 2017
It may not be your favorite trip of the year, but it is the one keeping your wallet from accumulating dust. You have a business trip that you have to attend. Here's how to ensure that you stand out.
Suit choice
If it's a more formal event and you're going to wear a suit, try switching it up from the same black suit that you've probably worn to every wedding you've attended.
Instead, try opting for navy colors. It's a solid look that will make you stand out amongst a sea of black.
For a business trip, I would not recommend deciding on anything other than black or navy. No need to have the same tan suit debacle that former president Obama had a couple of years ago.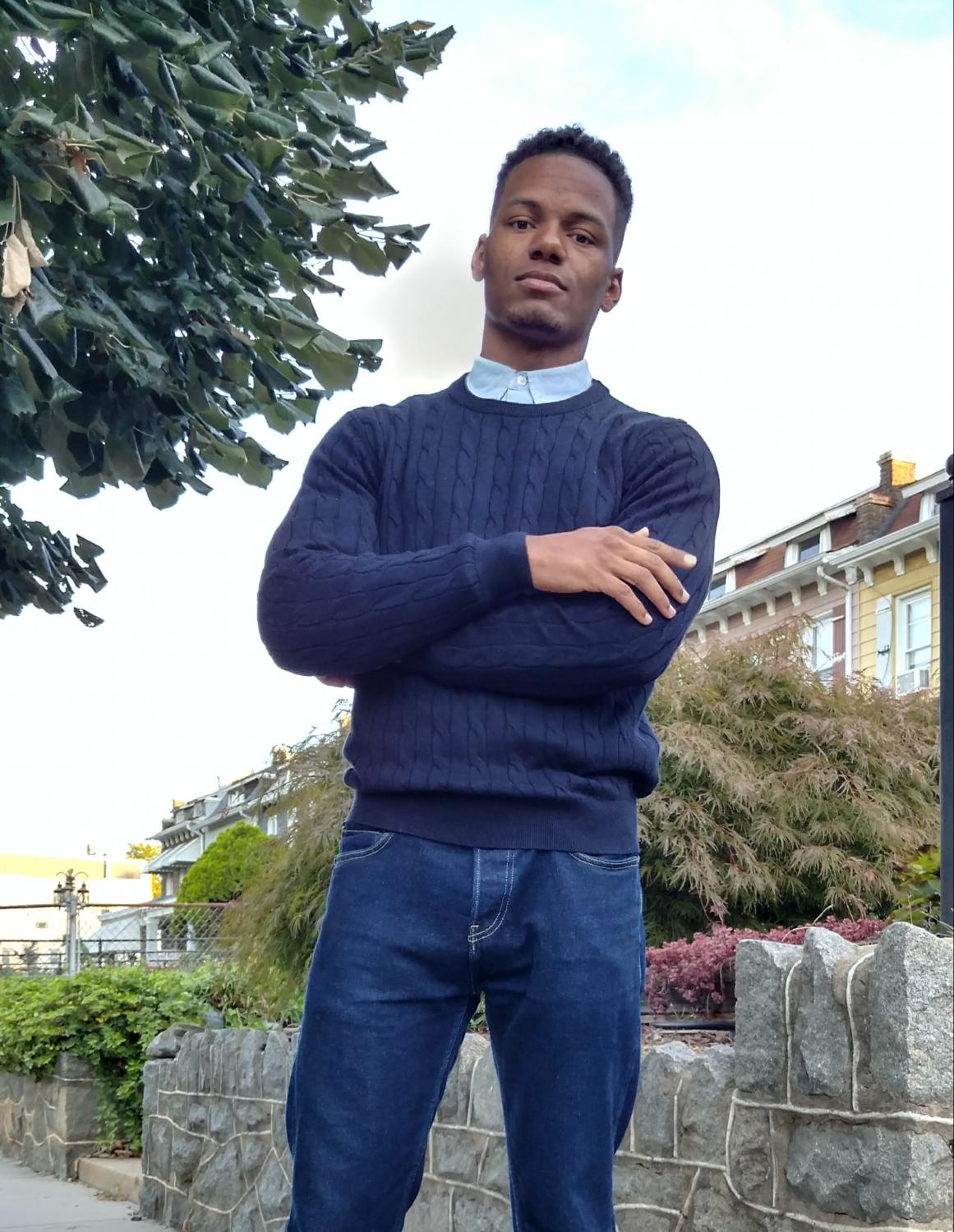 If a suit is not necessary, I would recommend a dark toned sweater you can wear over a button up, or even just opting for dropping the blazer from your suit combo.
Color coordination
A nice pair of shoes or a belt can be the difference between making and breaking an outfit, it's important to know the importance of matching colors. There are many style "rules" that are just ridiculous. For instance, not wearing white after labor day.
However, there is one rule that you should always follow, and that is to match the color of your shoes to that of your belt. It's not important to match the exact tones, but if you are wearing black dress shoes, put on your black belt. If you are wearing a brown dress shoes, put on your brown belt.
Shoe choice
First of all – and this applies to any scenario –  if any part of your outfit includes a blazer, then you should never wear sneakers that same day. It's a crime against the many great oxfords that have been created to go with your outfit. If you're tired of laces, and want a bit of diversity in your shoe choices, I would recommend looking at a pair of single strap or double strap monk oxfords.
Fit
The modern suit aims for a more tapered look, and I'm all for that. However, if you can't even lift your arms above your head in that new suit you just bought, take it back to the store while there's still time.Many men make the mistake of believing that slimmer is better, but there are so many things that have to go into consideration.
First of all, you have to know your body type. Not everyone has the funds to go to a tailor. That's why I would recommend taking your size measurements – shoulder width, chest, waist, etc. – at home and using the size guidelines that many companies have when choosing a new outfit.
It's not a bad thing to want to look good when you do business, for all you know, you just happen to impress a CEO. If you're in a setting where this may happen, do your best not to look sloppy.