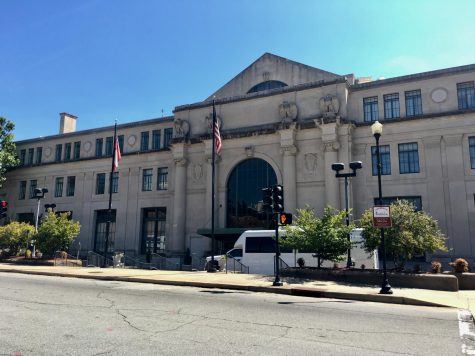 Liz Fabian, Civic Reporting Senior Fellow

September 23, 2019
Hollywood is taking over Macon's Terminal Station this weekend through early next week for what is rumored to be a new "superhero movie." SWAT vehicles and actors will be in the streets for scenes Tuesday which include two stunt actors portraying snipers on rooftops of Cherry Street buildings...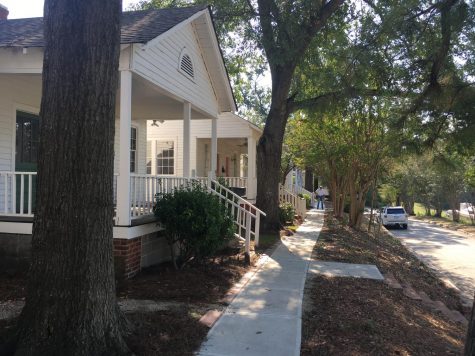 Liz Fabian, Civic Reporting Senior Fellow

September 19, 2019
If houses were teeth, east Macon would be sporting a new grin atop Mill Hill. Renovations are complete in seven homes that are part of the East Macon Arts Village off of Main Street near Coliseum Drive. "That neighborhood is going to be a success story," Macon-Bibb Urban Development Authority Chairman...