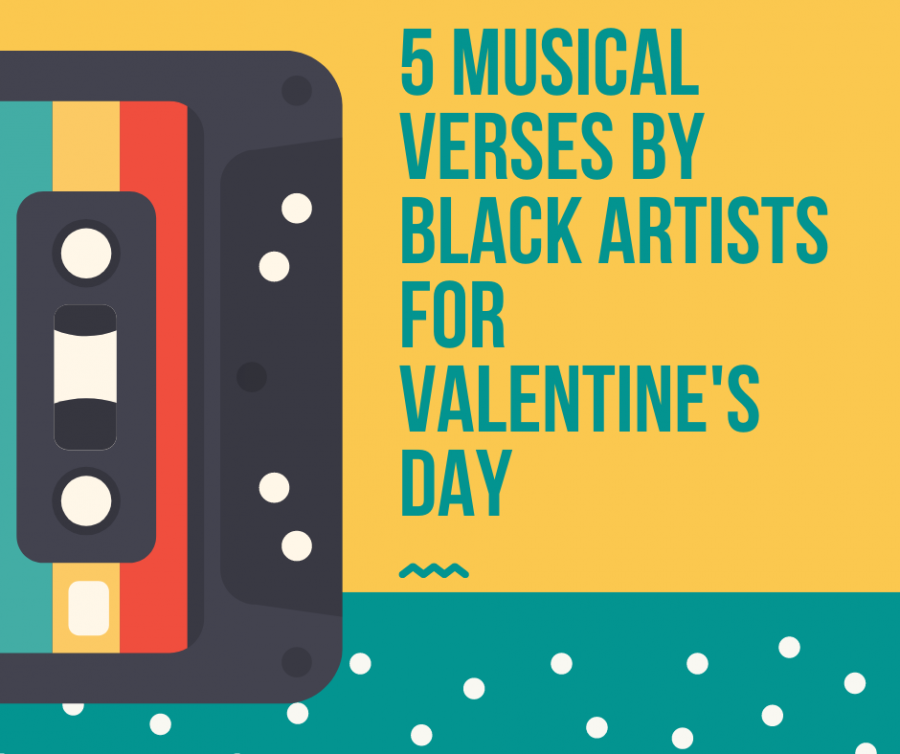 Black History Month and Valentine's Day are both full of love! Say these verses or write them on a card to let your significant other know how much you care about them.
"Best Part" by HER featuring Daniel Caesar
"I just wanna see how beautiful you are
You know that I see it
I know you're a star
Where you go, I follow
No matter how far
If life is a movie
Oh you're the best part"
Who doesn't want to hear that they are a star from someone they care about? If you tell your special other that they are the best part of this movie called life, it will make their day. It's also nice to tell the person you care about that no matter how far you two are, your love will follow them.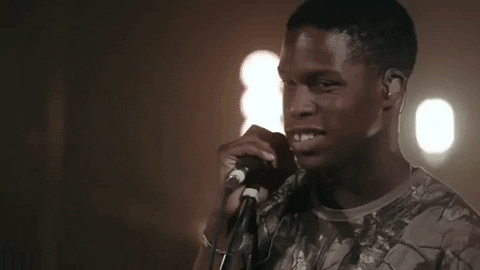 "Fallen" by Jaden Smith
"If love is a strong word, love is a strong word
Then we'll need lots of loving if we wanna move on, word
And I'ma sing it to you, baby, I'll be your songbird
But I'ma keep it honest with you, I won't lie to you
My pride dies with you
Girl, I love you too"
Jaden Smith in these lyrics is saying that love is a strong word, a word that shouldn't be said casually. Smith knowing this is saying that he's sure he loves this girl and that he will be her songbird and sing it to her. This verse is nice for your significant other because you're letting them know that you do love them, and you're sure of it.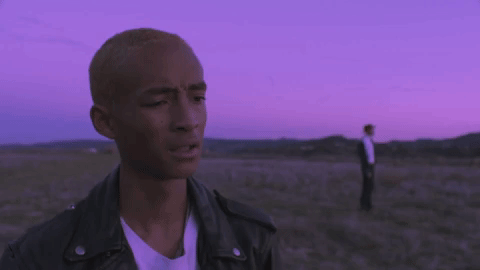 "Mutual Butterflies" by Ryan Trey
 "I mean if we speaking on facts I guess she's something that I like
Or maybe date
Or maybe wife
Oh I'm trippin'
Did I admit that I'm slippin' for a girl like you?
I guess I could try to
The only problem is you make me nervous
But then you told me that I make you nervous too
I guess that's mutual butterflies" 
Ryan Trey is thinking about a girl he's interested in, and he's confirming that she is someone who he likes, might date or even marry. At first, he's nervous because of the girl, but when she tells him that he makes her nervous he's glad that the feeling is mutual. This verse confirms that you want your significant other in your future.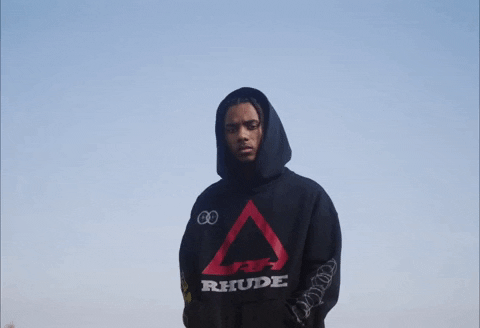 "I Want You Around" (Remix) by Snoh Aalegra featuring 6lack
"I want you to be around for this here, this year
Next year, every year, you've been here for every tear
You complete me even though I'm whole on my own"
6lack confirms to his partner that he wants them around for a long time because they have stuck with him through all his tears. He lets them know that even though he is whole on his own, he feels complete with them in his life. Telling your significant other that they complete you is always high praise that will make them feel special.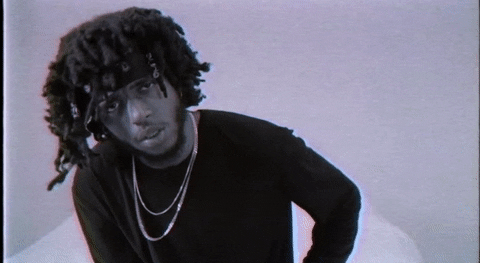 "3005" by Childish Gambino
"No matter what you say or what you do
When I'm alone, I'd rather be with you
Forget these other guys, I'll be right by your side
'Til 3005, hol' up"
Childish Gambino is letting his partner know that no matter what they say or do, when he's alone he wants to be with them. He then tells his partner to forget about the competition because he's going to be right by their side until the year 3005. This lyric is good to put on a card because it lets your partner know that you want to be by their side no matter what they do.