15 Healthy Fast Food Items You Need To Try
You can go through a drive-thru without feeling guilty. Every meal is not just a mouthful of grease and bun. Take a look at these different food options that are nutritional and nourishing for your body, all found at your favorite local fast food restaurants in Macon.
1. Chick-Fil-A
Chick-Fil-A is known for their classic chicken sandwich. Swap out that fried food for a healthier option with just as much flavor:
Market Salad: 310 calories, 12g fat, 25g carbs, 28g protein
Grilled Nuggets (8 count): 130 calories, 3g fat, 1g carbs, 25g protein
Grilled Chicken Sandwich: 320 calories, 6g fat, 41g carbs, 28g protein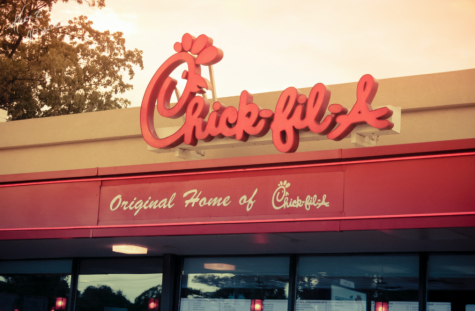 2. Taco Bell

It is always tempting to go for the 7 Layer Burrito when pulling up to your local Taco Bell, but there are nicer ways to treat your body.
Chicken Soft Taco Supreme: 180 calories, 7g fat, 18g carbs, 13g protein
Steak Chalupa Supreme: 330 calories, 16g fat, 32g carbs, 15g protein
Loaded Nacho Taco: 250 calories, 12g fat, 24g carbs, 10g protein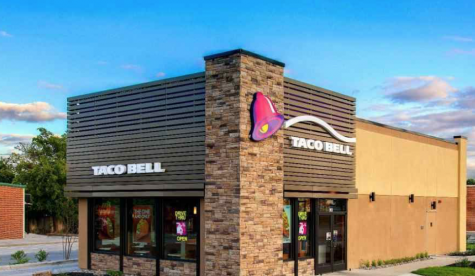 3. Popeyes
Popeyes, the home of fried chicken. While it is quite delicious, here are more healthy and tasty favorites:
Blackened Handcrafted Tenders (5 count): 283 calories, 3g fat, 3g carbs, 43g protein
Loaded Chicken Wrap: 310 calories, 12g fat, 35g carbs, 14g protein
Cajun Fish Filet: 380 calories, 19g fat, 37g carbs, 16g protein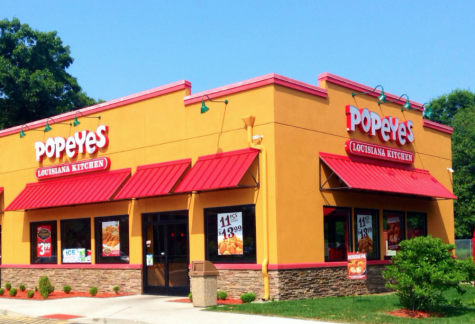 4. Wendy's
Lucky for us, Wendy's has a vast variety of items on their menu. There are so many beneficial options here:
Jr. Cheeseburger: 290 calories, 14g fat, 26g carbs, 15g protein
Southwest Avocado Chicken Salad: 440 calories, 25g fat, 13g carbs, 42g protein
Chili: 240 calories, 11g fat, 21g carbs, 16g protein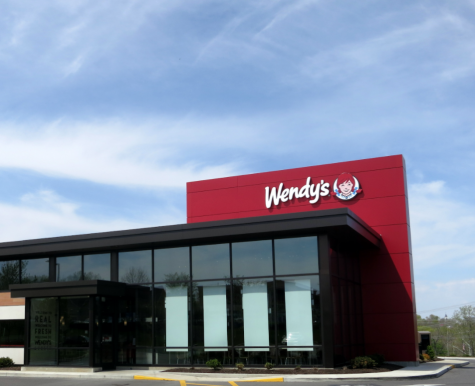 5. Arby's
Last but certainly not least, Arby's. Did you know they had salads?
Roast Buffalo Chicken: 360 calories, 14g fat, 36g carbs, 24g protein
Roast Chicken Salad: 250 calories, 14g fat, 8g carbs, 25g protein
Jalapeño Roast Beef Slider: 220 calories, 9g fat, 21g carbs, 12g protein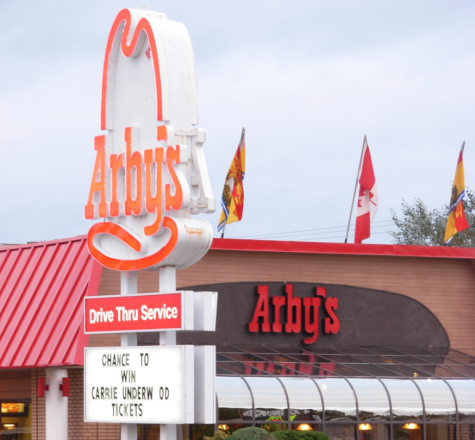 These items make it easier to trade out that fried chicken sandwich for a delicious and refreshing taste. Next time you are at one of these fast food locations, try out one of these items on the list, you will not be disappointed.