Macon-Bibb commissioners approve mayor's appointments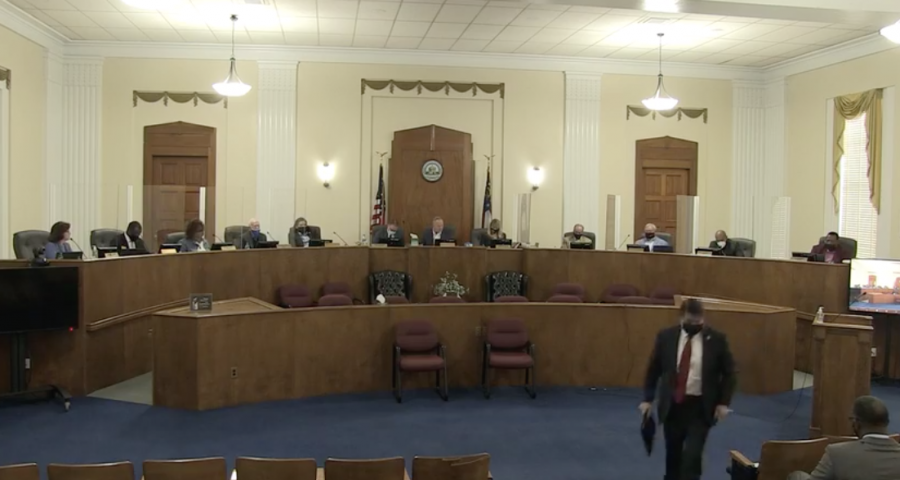 The Macon-Bibb County Commission held its first committee meeting of the new Lester Miller administration Tuesday morning. Commissioners approved the mayor's staff appointments and discussed changes to the Department of Code Enforcement and blight remediation procedures. The commission also hired Hofstader & Associates engineering consultants to oversee closure of the Walker Road landfill. All measures will go into a consent agenda that will be approved during the regular commission meeting Jan. 19.
Here is a compilation of tweets from CCJ Civic Reporting Senior Fellow Liz Fabian.