Mercer Students React to Fall Break Changes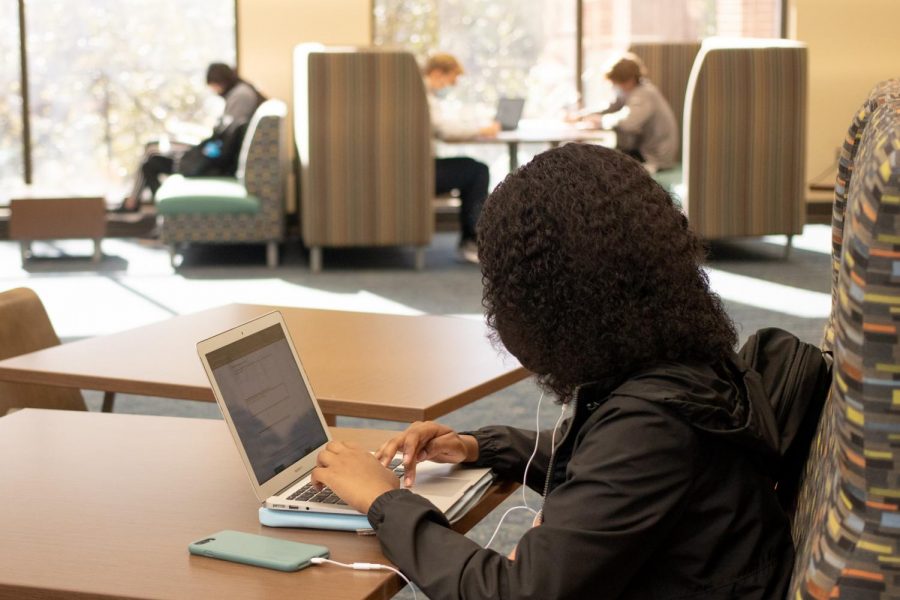 The COVID-19 pandemic caused Mercer students to wrap up Fall Semester with absolutely no breaks. Initially, it was found that this would be a better option for students to have a quicker and safe semester. But many students say what they have been experiencing is actually increased burnout. 
Sophomore political science and sociology student Rylan Allen explained that the initial intentions that the university had were positively backed, but the impact was completely different in the long run.
"The intentions were to mitigate the spread of COVID-19, but as a result, there seems to be a complete disregard for stress," Allen said. "Having no stress gives students no time to socially and mentally relieve themselves."
Students understand that the university is indeed prioritizing it's students, but seem to miss the fact that students feel like mental health is completely being disregarded. Michaela Jones, a 5th year accounting, finance and spanish student gives insight to the actualities of having bad mental health within this school semester.
"When you're taking four to five classes, the overload is insane. I applaud them for addressing the physical well being of students, but they seem to completely forget the mental, psychological, and emotional pains that students go through every semester," Jones said. 
At the end of this semester, many students say they are  curious to know what Mercer will do about breaks for the following semester. President Underwood released a statement explaining that spring break will be removed and replaced with four midweek breaks, allowing students to have some breaks from constant school work.
Rylan Allen spoke again on how these seemingly unimportant days actually have a positive effect on students on campus.
"I believe that the readings they are giving us next semester will allow us to give us the space and time to further heal from the things we endure in the semester. We need this." Allen said.
Mercer students are wrapping up their end of semester finals, and will return to the campus to start the Spring Semester classes on Jan. 7.